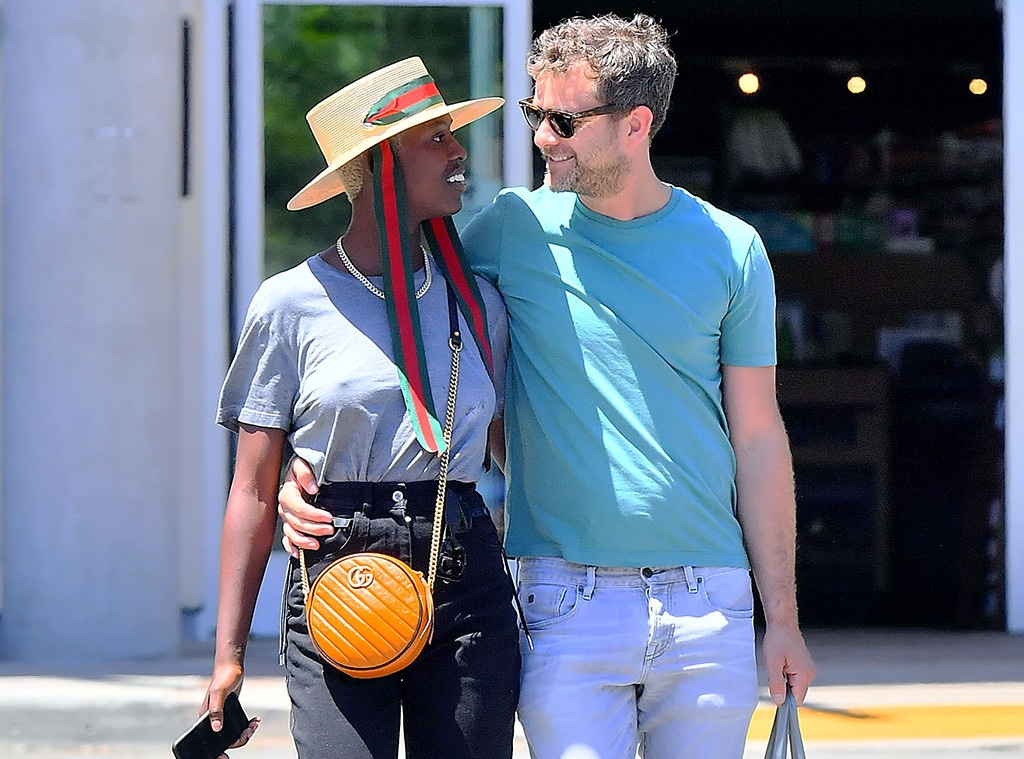 Marksman / MEGA
Joshua Jackson and Jodie Turner-Smith just took a major step in their relationship. 
According to the Daily Mail, The Affair star and the up-and-coming actress obtained a marriage license on Friday, Aug. 2.
The husband and wife-to-be appeared to be picking up the paperwork at a courthouse in Beverly Hills.
Jackson, 41, and Turner-Smith, 31, were first romantically linked in Nov. 2018. While they've yet to disclose too many details about their relationship, the stars aren't afraid to get cozy in public. 
Prior to his relationship with the Queen & Slim actress, Joshua enjoyed a brief relationship with television personality Alyssa Julya Smith. He famously dated Diane Kruger for upwards of 10 years before their split in 2016.
Kruger is now in a relationship with Norman Reedus and welcomed their first child together last year. 
On the topic of marriage, the Dawson's Creek alum has previously explained why he was so hesitant to rush down the aisle. 
mytheresa.com x Diane Kruger dinner
"I can tell you why we're not married: We're not religious," he explained in a 2014 interview with Glamour. "I don't feel any more or less committed to Diane for not having stood in front of a priest and had a giant party. We're both children of divorce, so it's hard for me to take marriage at face value as the thing that shows you've grown up and are committed to another person."
It looks like it just took the right one to come along and change Joshua's mind. 
Congratulations to the happy couple!
—Additional reporting by Spencer Lubitz