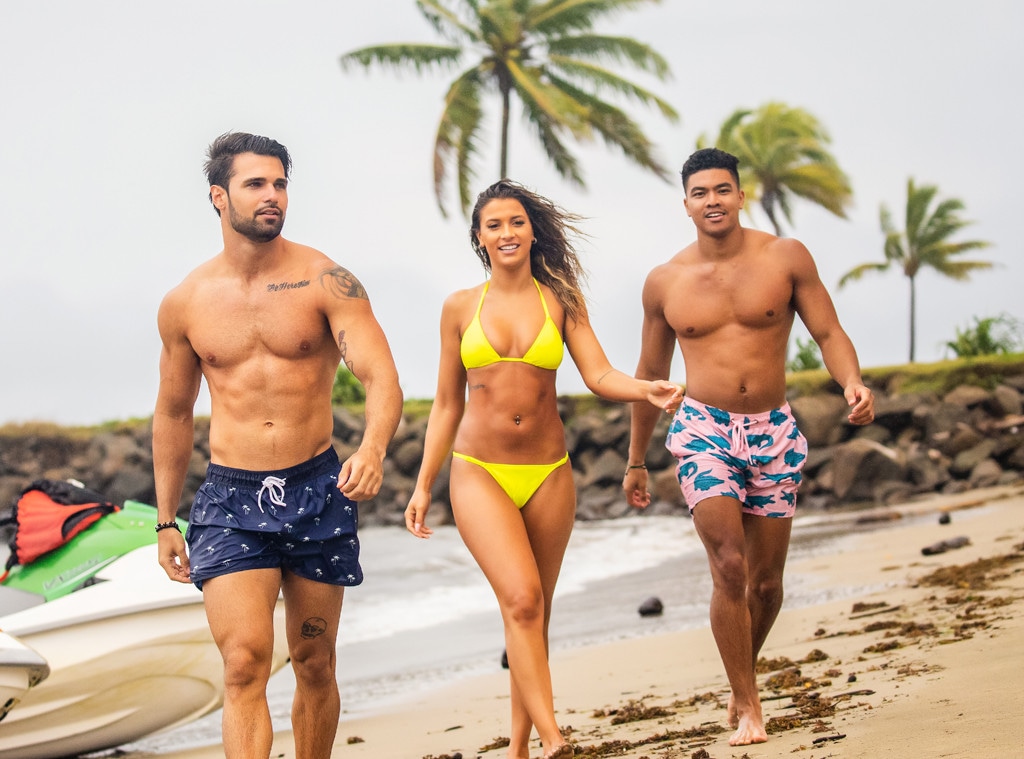 CBS
Love remains in the air—and on the Island—for CBS in summer 2020. Yep, Love Island is returning for another summer of fun in the sun. The series, which is a remake of the hit UK reality show of the same name, follows singles isolated on an island looking for love while competing for hearts and money.
"The passion of Love Island's audience is incredible," Kelly Kahl, president of CBS Entertainment, said in a statement. "The intensity of their social media engagement has created tremendous enthusiasm for the series here at the network. We love the show's creative execution and can't wait for next season."
While ratings haven't been huge for the series, they have been steady. In a press release, the network said the audience is reaching a younger and more female demographic than normal for CBS.
"After its first season, the UK version exploded via word of mouth and social media to become a huge hit, and its viewership has grown every year," Thom Sherman, senior executive vice president of programming at CBS Entertainment, said in a statement. "We believe first season US fans are just as passionate and engaged and we look forward to building on that foundation with another fun season next summer."
On the show, Islanders must couple-up, and those who fail to find a partner to couple up with run the risk of being removed from the island. The contestants must compete in competitions, both mental and physical, while looking for love. Viewers at home can also influence the game via the Love Island app.
Love Island airs weeknights at 8 p.m. on CBS.