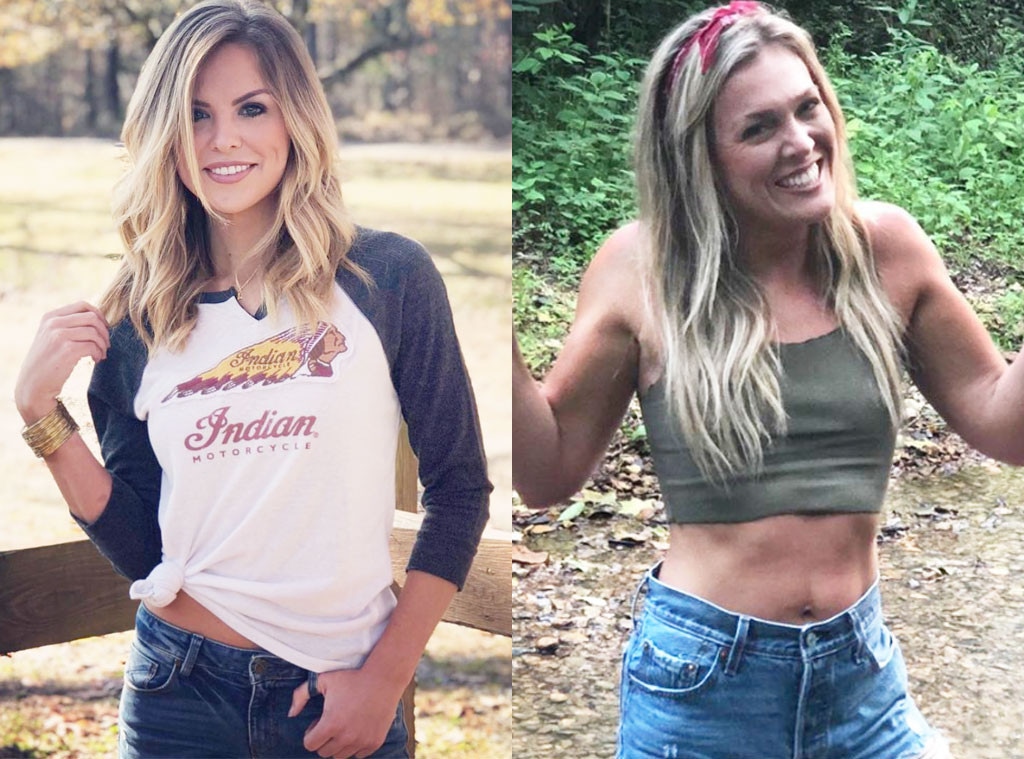 Instagram
Jed Wyatt's ex-girlfriend Haley Stevens has only the highest regards for The Bachelorette Hannah Brown. There might even be potential for a friendship!
The country star tells E! News exclusively, "I would be so open to talking to her or grabbing a drink with her. It's definitely the ball is in her court." And it seems like the two would have a lot to bond over too. They've both had their hearts broken by the same man, after all. 
Moreover, Stevens surprisingly feels the desire to apologize to Hannah for her actions, despite being led on by Jed. While Haley should not be held accountable for Jed's deceit, she says she does want to say sorry for "not fully understanding the emotions that were going to go into this show."
"I have thought about her every single day about how this must have affected her," she explains. "It was heartbreaking for me and I can't imagine how heartbreaking it is for her."
But Haley's also totally aware of the fact that Hannah is no damsel in distress. She proved that numerous times throughout her season.
And the musician reveals that Hannah even reached out to wish her the "best." That simple act of kindness made a huge impact on Haley. She says, "That just shows what a class act she is to be able to step back and not hate me or have ill will for me. I most definitely know that she will find the most happiness because she deserves it after this situation."
Watch:
Hannah Brown's Message to Jed Wyatt's Ex-Girlfriend
She adds, "I have learned so much in hindsight and watching the show play out and seeing who she is. You just get a completely different picture of who she is and I would love to just apologize and let her know how much I admire and respect her for what she's been through. And for the heat she's taken for this to be the end. So much respect for her."
As great as it would be to clear the air over a few drinks, Haley is more than willing to wait so that Hannah can take full advantage of the experience and have her "time to shine." 
Meanwhile, Haley is just relishing in living a simple life away from Jed and the drama. "The person I am now, i'm pretty proud of the girl that has come out on the other side."
Haley is one half of the female country duo Sweet Leah. She has been a successful songwriter in Nashville for years. Friday, Sweet Leah's debut single "RedNekkid" is being released on all music platforms.