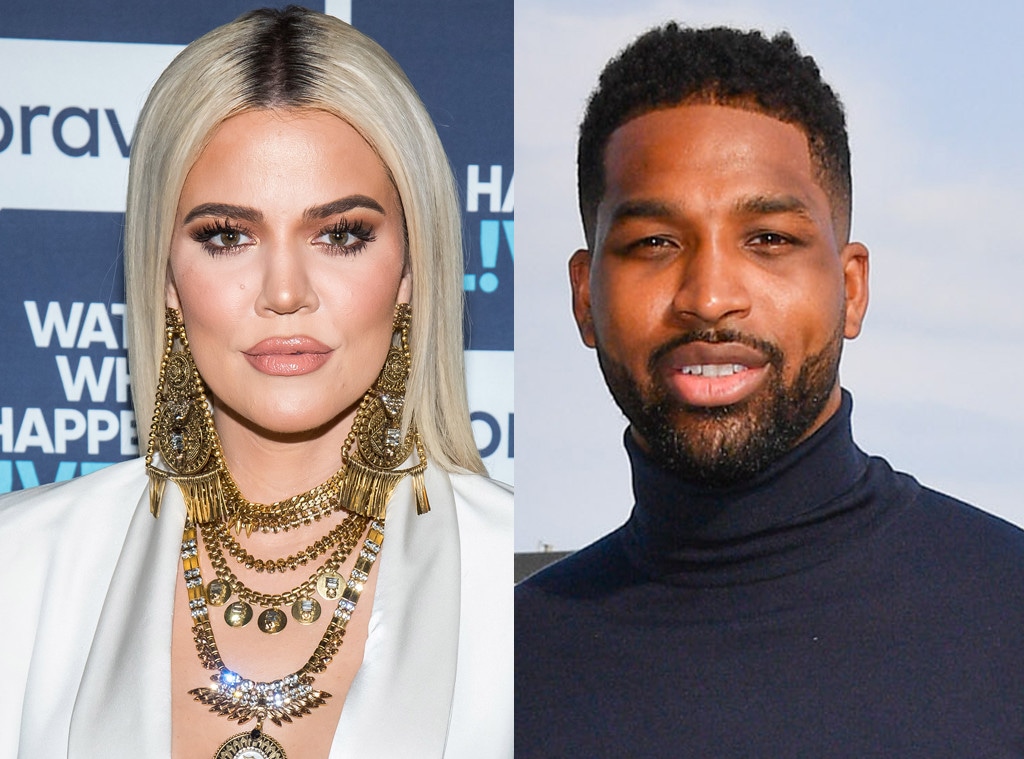 Charles Sykes/Bravo/NBCU Photo Bank via Getty Images, George Pimentel/Getty Images
Tristan Thompson is setting the record straight for the final time.
In heated tweets from Wednesday, the NBA star addresses whether or not he was in a relationship with ex-girlfriend Jordan Craig when he began dating Khloe Kardashian, since people still seem to speculate on the matter. "When I met Khloe I was SINGLE," he insists. "The negative comments that are constantly being directed towards her are unnecessary. She does not deserve all this backlash for my wrong doings."
To be honest, his answer is not all that shocking considering Khloe has vehemently denied any allegations of cheating on her behalf. In the past, she literally stated,"His best friends, business associates and even his mother told me, him and his ex were broken up before we met."
Moreover, she has apologized time and time again for any "pain that has been created" because of her relationship with Thompson.
Even though Tristan has caused real harm in his partnership with Khloe, the mom holds no anger towards him, especially because he is the father of their daughter True Thompson. She herself said that they created "such an angel."
"People make mistakes, but I won't hurt my own healing by holding on to hate. I'm too busy raising my beautiful baby and securing that [money] to hate any individual," the mom previously explained on social media. 
But the story doesn't end here. Tristan isn't just addressing the ongoing speculation surrounding his past romance with Khloe, he's also shutting down claims that he is reuniting with his ex on a family vacation.
The gossip started when he and his ex started sharing similar photos of exotic places on social media, leading some to believe they were together again. But, according to Tristan, this is far from the truth. He claims that he has "spent the last few months training" and getting into "the best shape possible" ahead of the NBA season. Because of his rigorous schedule, he says that he has not "been on vacations at all this summer and the current rumors spreading are 100% false."
While he is no longer with either woman, he shares that "Both Khloè and Jordan have been nothing but great mothers to my kids."