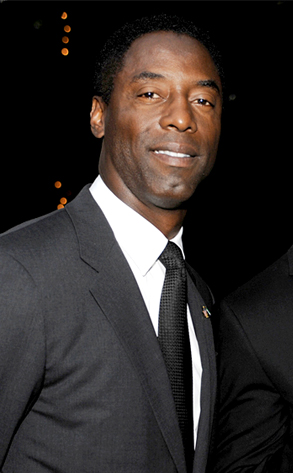 AP Photo/Chris Pizzello
Is the real Isaiah Washington resurfacing, now that he allegedly isn't paying his rent? Was the campaign Isaiah Washington's brilliant publicist so deftly authored all for naught?
You know, the spin that Isaiah's not a homophobe—it's the media's fault for making him out as such. And not to mention that whole trip to his heartland Africa biz, which the L.A. Times ate up hook, line and sinker, that made him out to be a truly thoughtful, compassionate man.
Yes, Isaiah is the benevolent savior, to be sure. Then why would he...