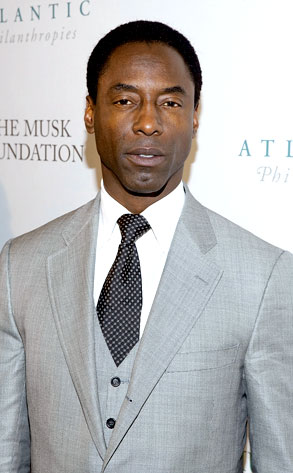 Paul Morigi/Getty Images
Another anatomy with which Isaiah Washington seems to have become intimately familiar: That of a bill dodger.
The deposed Grey's Anatomy star and his wife, Jenisa, have been served with a three-day notice to pony up or face eviction from their Venice, Calif., home after allegedly failing to pay $100,000 in rent.
According to the documents filed in Los Angeles Superior Court yesterday by Sandalwood Properties, the couple has failed to pay any rent on the home since November.
The Washingtons have been leasing the home with the option to buy it for $3.65 million and had, until five months ago, been paying $20,000 per month for the canal-front property.
A copy of the pending legal action was posted on their premises last Thursday.