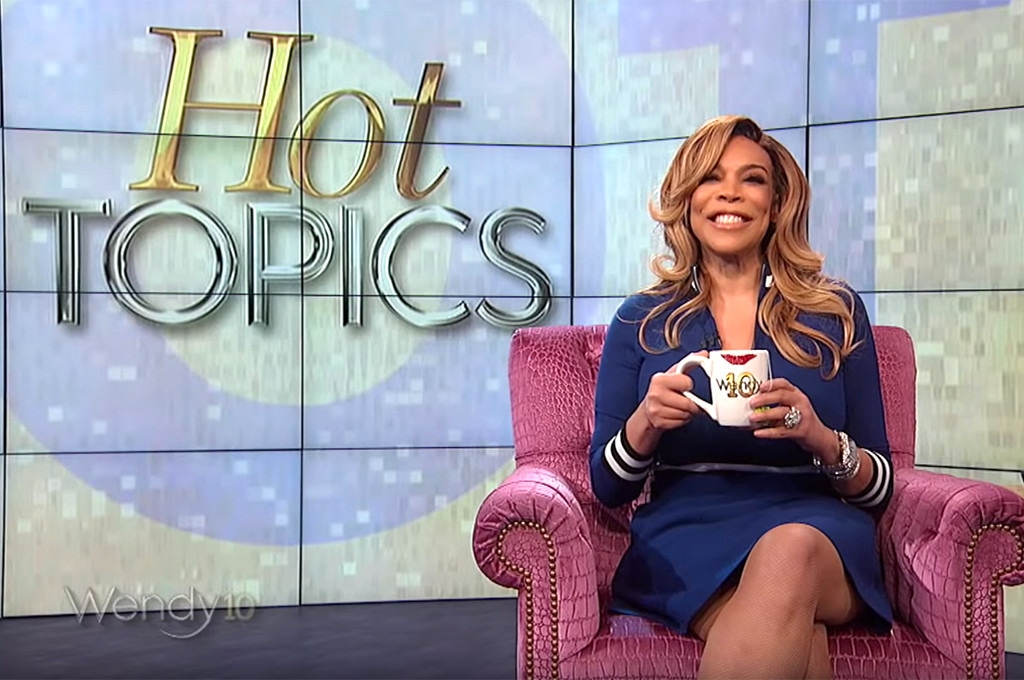 Wendy Williams Show
Think you know the story of Wendy Williams? Think again.
Williams will executive produce a biopic about her life for Lifetime. The movie is said to reveal the highs and lows she's experienced through the years, from her time dishing celebrity news to becoming it.
"The authorized project provides a revealing look at Wendy's journey, from her scrappy upstart days in urban radio to the success of her own syndicated talk show. Despite all the naysayers and obstacles Wendy encountered throughout her life, her strength and determination have allowed her to thrive," Lifetime said in a release.
Leigh Davenport wrote the script with production starting in fall of 2019 and a 2020 premiere date. A documentary about Williams' life will accompany the movie.
Lifetime is also working on four new hours of Surviving R. Kelly: The Aftermath. Additionally, the network is developing Surviving Jeffrey Epstein, an investigative piece on the billionaire financier who is accused of sex crimes and trafficking.
Never one to shy away from ripping from the headlines, Lifetime also announced College Admissions Scandal (working title), a two-hour movie about, well, the college admissions scandal involving adults around the country who were accused of criminally conspiring to get their children into some of the top schools in America. Fuller House star Lori Loughlin and When They See Us' Felicity Huffman were allegedly involved in the scandal.
A TV show about the scandal was previously announced as being in development, and we had some casting ideas for who should play Loughlin and Huffman. See them below.