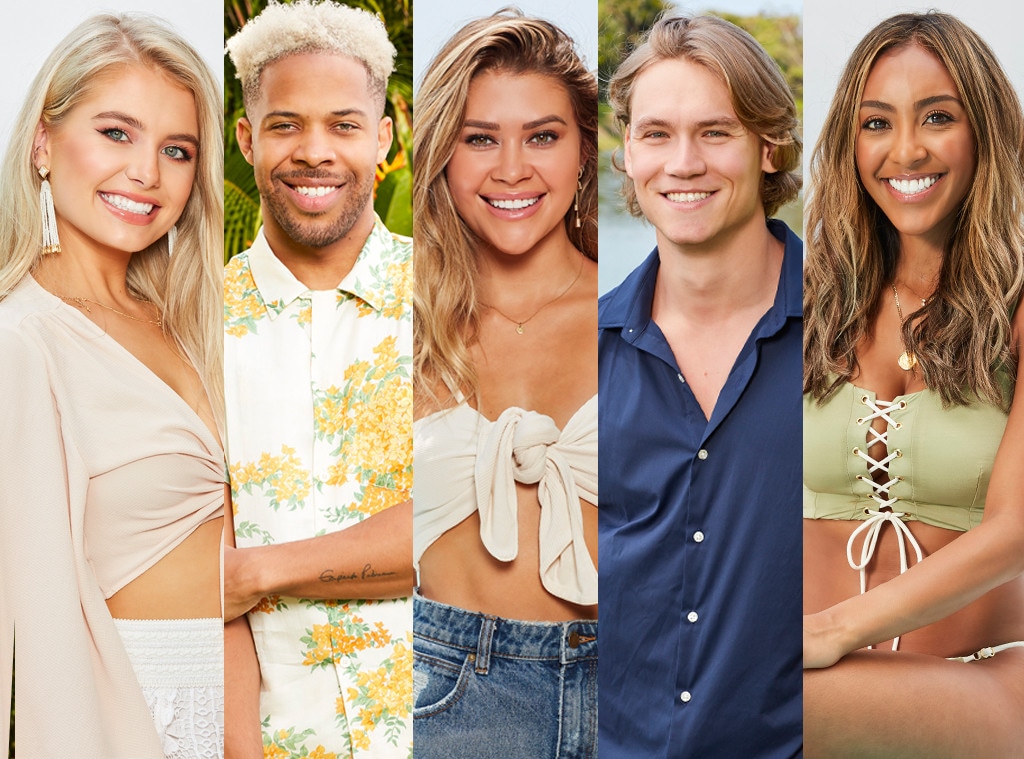 ABC
A new promo for Bachelor in Paradise just aired after The Bachelorette, and it's got so much happening that we don't even know where to start. 
Demi Burnett is in love with a woman and also had a "really fun time" in the hottub with Derek! Blake Horstmann is in what appears to be a love decagon! John Paul Jones is yelling and crying! People are "like actually fighting!" 
There are truly so many tears, and some engagements, and Dean's glorious new mustache, which apparently sweeps Caelynn off her feet. It's a promo to remember, and likely a summer to never forget. We're delirious and that was nonsense, but who cares? 
Remember that trusty bartender Wells Adams said on his "Your Favorite Thing" podcast that "this was the craziest season to date," and that what happened last season is "not even close to as weird as what happens this year," and that the season is "bonkers." 
All of that sounds incredible, so we'll be continuing our Monday night ABC campouts for the forseeable future. 
Bachelor in Paradise airs Mondays and Tuesdays beginning August 5 at 8 p.m. on ABC.