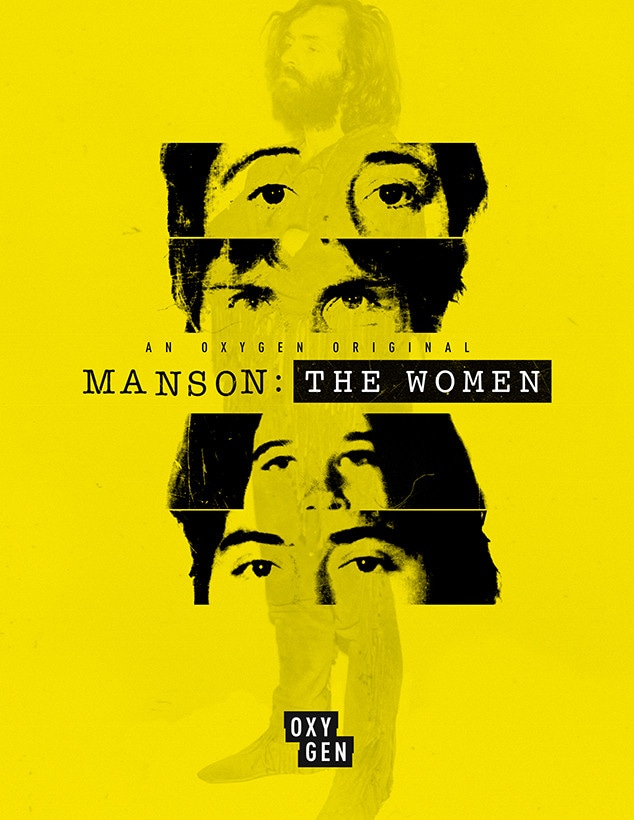 Oxygen
The women who followed Charles Manson are speaking out.
E! News has your exclusive sneak peek at Manson: The Women, a new Oxygen special premiering August 10, which features interviews with four women who belonged to the Manson family—Dianne Lake, Catherine Share, Sandra Good and Lynette Fromme—as well as experts, including Lis Wiehl, Nikki Meredith and Deborah Herman, weighing in on the infamous murders.
"What was it about Charlie Manson that made these women join his family?" Wiehl asks.
The special aims to answer that very question.
"I never saw fulfillment and happiness in the people I looked up to," Good, aka Blue, says in the trailer below. "I'd say meeting Manson saved my life. I'm thankful."
Fifty years after the Manson murders, this new special gives new insight into the dynamic between the leader and his followers through the conversations with four women who belonged to the Manson Family.
"Just because a person kills does not make them evil and bad," Good says in the trailer below.
"Charlie Manson and the family really changed American culture," Wiehl says. "At the time of arrest, why didn't the women say, 'Thank goodness, you captured me.' They didn't say that."
Click play on the trailer above to see the full trailer. The Manson Family will be featured in Quentin Tarantino's 2019 flick Once Upon a Time in Hollywood. Margot Robbie is playing Sharon Tate, one of Manson's most famous victims.
The two-hour true-crime special airs Saturday, Aug. 10 at 7 p.m. on Oxygen.
(E! and Oxygen are both part of the NBCUniversal family.)