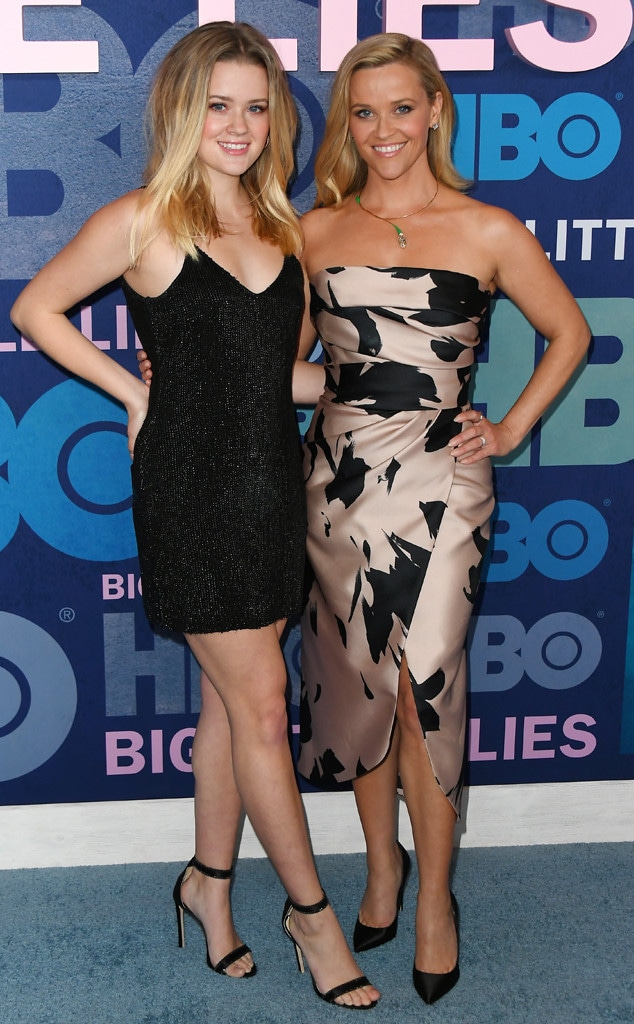 Nicholas Hunt/WireImage
There's no bond quite like the one between mother and daughter. A fact Reese Witherspoon and Ava Phillippe prove time and again.
For seemingly no specific reason other than "why not," the 19-year-old took to Instagram late last night to rave about her trailblazing mom. "This is the gorgeous woman who taught me about the power of graciousness, love, ambition, and hard work," she captioned a candid shot of Reese fixing her earring. "She inspires me everyday to live with gratitude for the life I've been given and compassion for others. I'm thinking about her a little extra today, that's all." (Pass the tissues, thanks!)
And when one of the teen's friends chimed in calling Reese a "gorgeous lady," Ava continued her praise, writing, "Right??" For her part, Reese is endlessly grateful for their relationship. As she commented, ""How did I get so lucky to have a daughter like you?"
Oftentimes, Ava is asking herself something similar: How did she get so lucky to have a mom like Reese? 
In May, Ava attended the Big Little Lies season 2 premiere as Reese's plus one. "Big Little Date Night," she wrote on Instagram. "Congrats to every member of #BLL2 crew! So especially proud of my mama and her passion for this story and her work. After seeing just the first episode, I honestly cannot wait to see more!"
After all, they are one another's biggest cheerleaders—and near twins, physically and emotionally.
"I think the way Ava and I are most alike is our strong opinions and our empathy," Reese previously admitted. "From the time that she could speak, Ava has always had her own ideas, and I love to watch her express herself."
Keep scrolling to see all their adorable mother-daughter moments. Do you think Reese and Ava will adopt us?