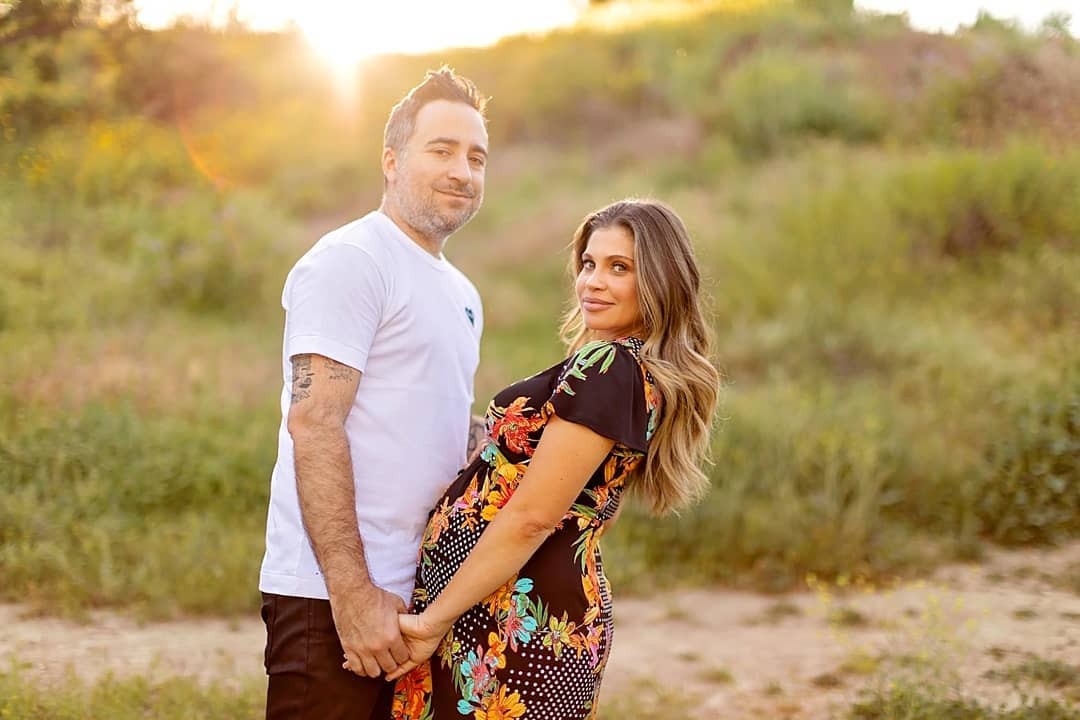 Jillian McQuerrey
Danielle Fishel is finally able to bring her baby boy home.
The Boy Meets World star is proud to share that her newborn son Adler is finally able to leave the Children's Hospital neonatal intensive care unit. "We never wanted to know this hospital and its staff so well but now that we do, we can say with certainty there is no better place for children with medical needs," she shares on Instagram. "Now we hope to never be back."
She adds, "Finally, our love and hugs to every single parent who has ever spent time in the NICU and especially those we left behind today."
It has been three weeks since the little one was born just one month shy of his due date. In an emotional Instagram post, Danielle shared that she her water broke the night before she was due to start maternity leave. She said that those first few days in the hospital were just the beginning of a "nightmare we'll never forget."
While Adler's arrival proved to be "the most trying week and a half" of her and her husband's lives, she shared that it was a blessing in unexpected ways. Thanks to the love and support of their friends, as well as each other, Fishel said they came out on the other end feeling "closer than we ever thought possible."
"The love between us has grown exponentially as we have leaned on each other during both our highest highs and our lowest lows," she shared. "We have also struggled with making this announcement—we are THRILLED Adler is here and we want to shout it from the rooftops." Danielle also revealed his tiny quirks, like his strong distaste for having "a poopy diaper for even 1 minute" and his love for bath time. 
After nearly two weeks in the hospital, she shared that this time of their lives has been an "enormous test of our patience and willingness to relinquish control." Nonetheless, Danielle thanked the "most loving, warm, kind, intelligent nurses and doctors" for their help throughout the first month of Adler's life. 
Now that the newborn is finally in the comfort of his home, Danielle can't wait to do all the fun mother-son bonding she desires. And that includes some retail therapy. When someone asked what their first family activity was going to be, she joked, "Probably go to Target. Lol."