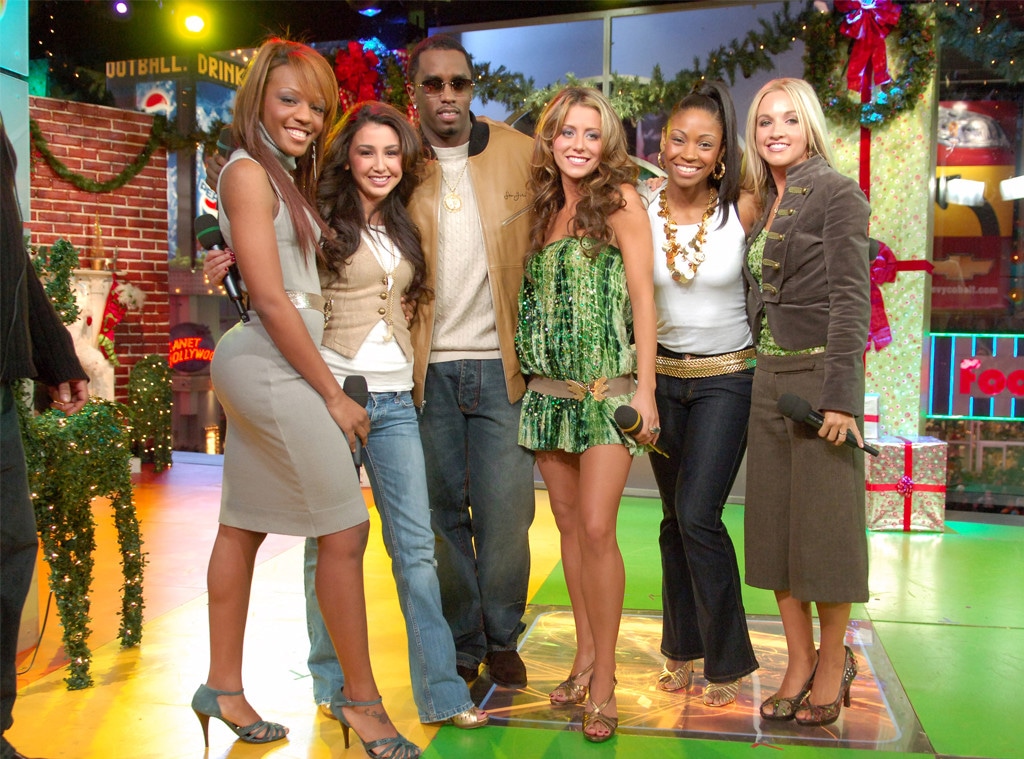 Michael Loccisano/FilmMagic
Prepare for the return of Making the Band. 
Sean "Diddy" Combs and MTV are reviving the classic reality competition show that put together bands like O-Town and Danity Kane. 
"MTV and I are back together again!! Making the Band is coming back bigger, bolder and more cutting edge," Combs said in a statement. "MTB on MTV was the pioneer of reality TV. We're going to bring that supernatural energy back to the format and bring the world its next global superstars." 
Combs also posted a video on Twitter about how he made the decision, thanking Wale and Seth Rogen for bringing up and supporting the idea online back in April. 
Wale was originally responding to a Tweet just asking for the seasons to be added to Hulu or Netflix, and added Diddy to the conversation. Seth Rogen then arrived to agree, and Diddy responded with much more than just a streaming deal. 
"MTV called me about bringing it back, should I?" he said. 
"DO IT PLEASE!!!" Seth responded, and that's apparently how we have Seth Rogen and Wale to thank for the return of this iconic show. 
Casting is now open for the series, and you can audition simply by posting an audition video on any major social media platform with the hashtag #MTBCasting, with help from the music performance app Smule. 
Combs joined the original Making the Band in 2002, and the series "chronicled the real-life drama and intimate journeys of chart-topping musical acts Danity Kane, Day26, Da Band, and Donnie Klang." 
Making the Band will return to MTV in 2020. 
MTV also recently revived The Hills, and even The Real World is back on Facebook Watch after the success of the return of Jersey Shore, so clearly this strategy of returning to the early 2000s is working and we are definitely not mad at it.