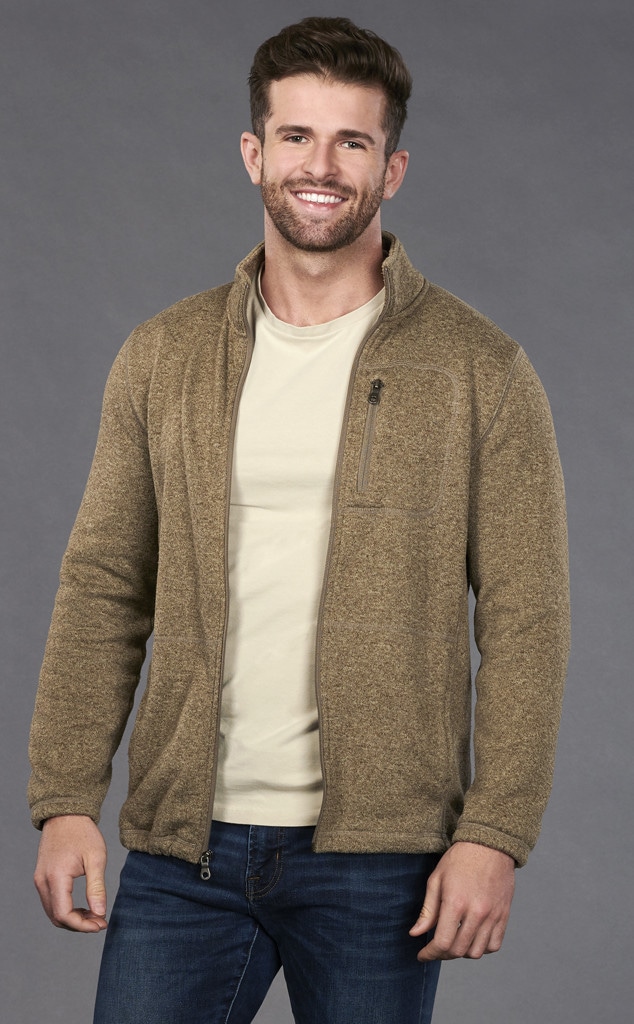 ABC/Ed Herrera
Jed Wyatt is asking for more positivity and "kindness" on social media.
The Bachelorette star, who is currently in the running for Hannah Brown's heart on Season 15, took to Instagram on Monday to share the "mental and physical health" turmoil he and the former pageant queen are facing daily.
"Hi ya'll. Several of you have reached out with messages and questions," he began his lengthy post, alongside a black and white photo of him and his family. "Please know I'm not able to answer right now, but as soon as I'm able to, I will. Until then, I ask that you please understand how much the actions being taken towards myself, my family, the men on the show, and above all, Hannah, are affecting all of our mental and physical health."
"It goes beyond what is said online," the 25-year-old reality TV personality continued. "Threatening letters and phone calls have been sent to our homes. My parents and sister are being verbally attacked in public."
Before closing his statement on Instagram, Wyatt left his followers with a simple request: that they show some empathy before he can "speak openly."
"I beg you to remember what seems like a harmless action is damaging to real people," he said. "I want to thank all of you who have reached out or reserved judgement until I am able to speak openly and I can only ask for your patience and kindness until then."
What's more? She also alleged that the singer-songwriter didn't actually break up with her before joining the ABC reality show. According to the brunette beauty, they were a few months into their relationship before he began filming The Bachelorette.
"I never even got broken up with. Never got any explanation," she previously told E! News. "I could get choked up thinking about it right now."
She added, "This was the person that I was in love with... It's devastating, honestly. It's hurtful."
Stevens also provided a lover letter to E! News that she claims Jed wrote to her the night before he left to film the reality show. "Haley, you're truly an amazing person," the letter read. "Someday we will be thankful for all of this. You know where my heart will be. See you at the dock, J."
"This was just a special secret place that we had," she explained. "It was probably the most intimate and personal piece of this story. Before he left, he told me that when I missed him or when he missed me, we could think about that place and the other would be there. It's kind of hard to explain exactly what the dock is because it was meant for just the two of us, but that dock got me through the two months that he was gone, and to know that it wasn't significant to him is brutal."
She continued, "I thought about that dock every single day. Guess he didn't."
Wyatt has yet to shut down Haley's claims, however, from the singer's latest Instagram post, it seems that he hopes to "speak openly" soon.