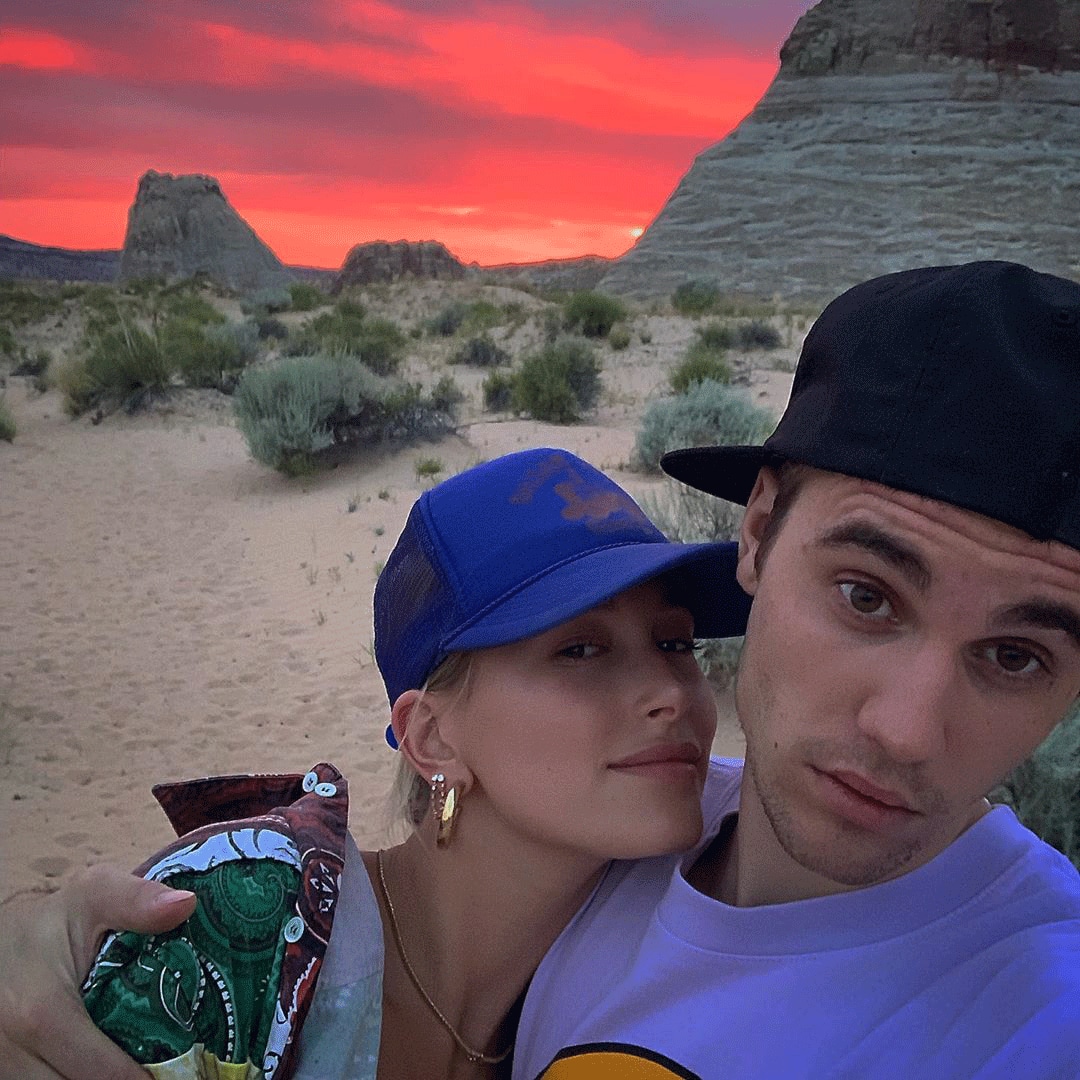 Instagram
Happy wife, happy life!
Hailey Bieber is putting her love on full display for the cutest reason: today marks the one-year anniversary that her hubby, Justin Bieber, popped the big question.
"1 year ago I said yes to being your best friend for life," she shared on Instagram, alongside a photo of her and the 25-year-old singer. "And today I have never loved you more.. life gets more beautiful everyday because of you, my heart belongs to you forever."
She continued, "Here's to learning and growing together.."
Just last week, the "Sorry" star professed his love for his supermodel wife on Instagram while they were on a romantic getaway. "These are the moments I live for," the Canadian-born star shared in a heartwarming post. "Alone time with you refreshes my soul. You are so out of my league and I'm okay with that! You are mine and I am yours."
With almost a year of marriage under their belt, a source previously told E! News the couple still has "no concrete" plans for a future wedding.
"They've tossed around lots of different ideas and dates, but they haven't committed to anything," the insider shared in January. "They bought a house and are trying to enjoy being newlyweds without the pressure of planning a big wedding. They want to do it at some point, but it's not the focus right now. They might surprise everyone and do something last minute, but at this point they aren't thinking too much about it. Justin is excited about music and creating again and that's great news for everyone around him."
Last month, the blonde beauty and her hubby were spotted wearing shiny new wedding bands.
It seems whether or not a traditional wedding ceremony is on the horizon, the pair seems happier than ever.