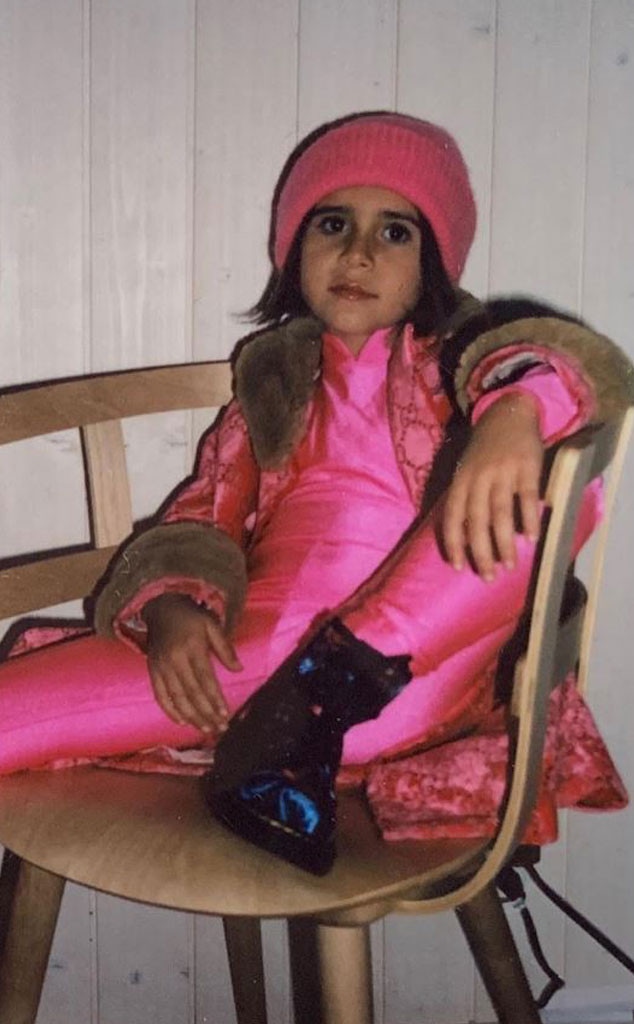 Instagram
And just like that...little P is seven years old!
Today, Penelope Disick AKA the first Kardashian granddaughter, and Kourtney Kardashian and Scott Disick's only daughter, turns seven and where has the time gone? It seems like just yesterday fans first met Penelope and now, all of a sudden she's inching closer and closer to being 10!
OK, she is still a few years away from that milestone, but we are still a little in shock that P is already this old. Throughout her life, she has always gotten a lot of love from her parents and her brothers, not to mention all of her aunts and grandma Kris Jenner.
She is super fashionable, has lots of sass and is practically her mom's mini me, which are just some of the reasons we love celebrating her birthday every year.
Plus, who doesn't love the fact that Penelope is also BFFs with her cousin North West? Together they are even cuter...if that's even possible.
Since today is all about Penelope, why not take a look back at her sweetest family moments over the past few years?
Thanks to Kourt and Scott's co-parenting skills, the birthday girl and her two brothers, Mason and Reign, have a ton of fun as a family unit. Oh, and of course they document all of their adventures for us to ooh and aah over, too.
Take a look at P's best family moments below and get ready to wish you were part of the Disick-Kardashian clan once again.
Happy birthday, Penelope! Keep being so darn cute.