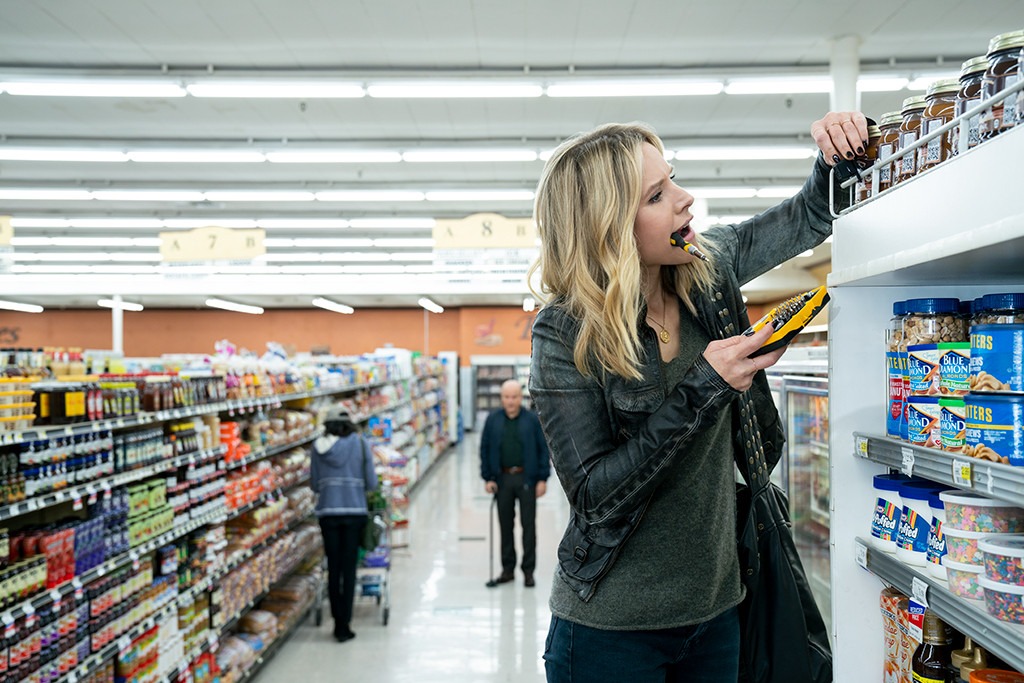 Hulu
It's been 15 years since viewers first entered the world of Veronica Mars. Ready to dive back in again?
The UPN/The CW series starring Kristen Bell lasted just three seasons, but developed a loyal fandom, a fandom that rallied together to help finance the 2014 movie revival (also titled Veronica Mars). Now, Veronica Mars is back where it belongs, the small screen, but this time on streaming service Hulu. But you don't have to have watched the three seasons and movie, or read the two books of that followed the big screen revival, because we're here to help. That and the new season is easily accessible to viewers.
Ready for your Veronica Mars refresher (or 101 if you never got on board with TV's snarkiest sleuth)?
Veronica Mars returns with all eight episodes dropping July 26 on Hulu.