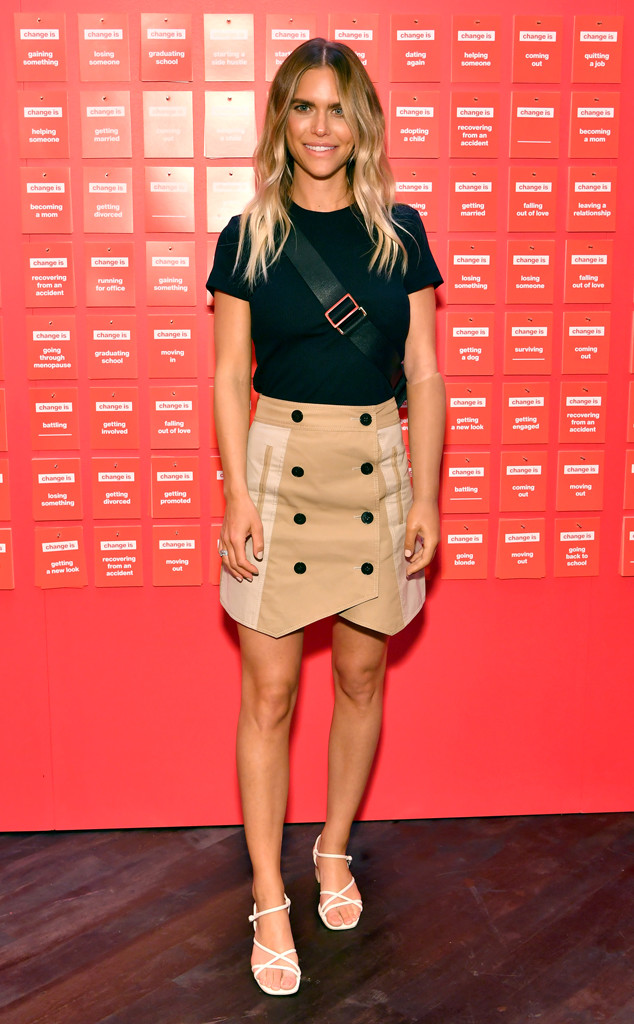 Slaven Vlasic/Getty Images for T.J.Maxx
Change can be scary, but embracing it can also be empowering. No one knows this more than Lauren Scruggs Kennedy, who has partnered with T.J. Maxx's The Maxx You Project to help support and celebrate women as they navigate their individual life journeys.
The model and lifestyle blogger was a keynote speaker at the Changing Room event in New York City this week and shared with E! News what this campaign means to her.
Tell us about your partnership with The Maxx You Project. What drew you to the Changing Rooms campaign?
I'm partnering with them really to recognize women's individuality and how it's always evolving through their life experiences. I've realized that much through my own life: My accident, moving to L.A. and changes I've had make me who I am today.