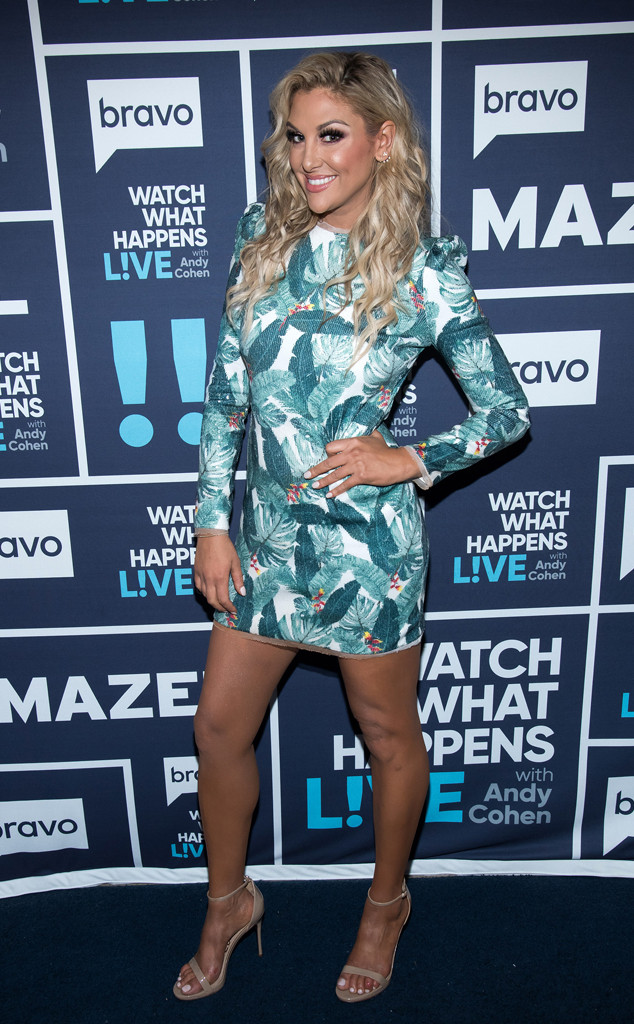 Charles Sykes/Bravo
UPDATE: Real Housewives of Orange County star Gina Kirchenheiter's ex Matthew Kirschenheiter has pleaded not guilty to domestic violence charges stemming from his June arrest, E! News has learned. A pre-trial hearing is scheduled for October.
"These are just allegations brought by the DA, it's not evidence of a crime, Matt maintains his innocence," Matthew's attorney said in a statement to E! News on Saturday. "He denies the allegations. He's a fantastic father and a family man. His motivations have always been his family and his kids. Whatever happened was an unfortunate event."
"It's unfortunate that there are 3 kids involved, but Matt's priority remains his 3 children," he added. "Matt is not a risk to his kids, he's not a risk to Gina. He has never been violent in the past, he doesn't have any violent history. He is a good father, even Gina has said that publicly. He's looking forward to his day in court, and having the truth come out and the opportunity to clear his name."
_______
In August, Real Housewives of Orange County star Gina Kirchenheiter and ex Matthew Kirschenheiter appeared in court over their ongoing divorce. According to multiple outlets, a judge agreed to the "dissolution of marriage," but they will remain legally married until December 31, 2019. E! News can confirm Gina and her estranged ex filed a judgement with the court on Thursday, which then needs to be signed off by a judge.
Matthew was arrested in June and booked into an Orange County jail. He was released the next morning. While he has not yet been officially charged with a crime, The Blast reported that his arrest had to do with suspicion of domestic violence.