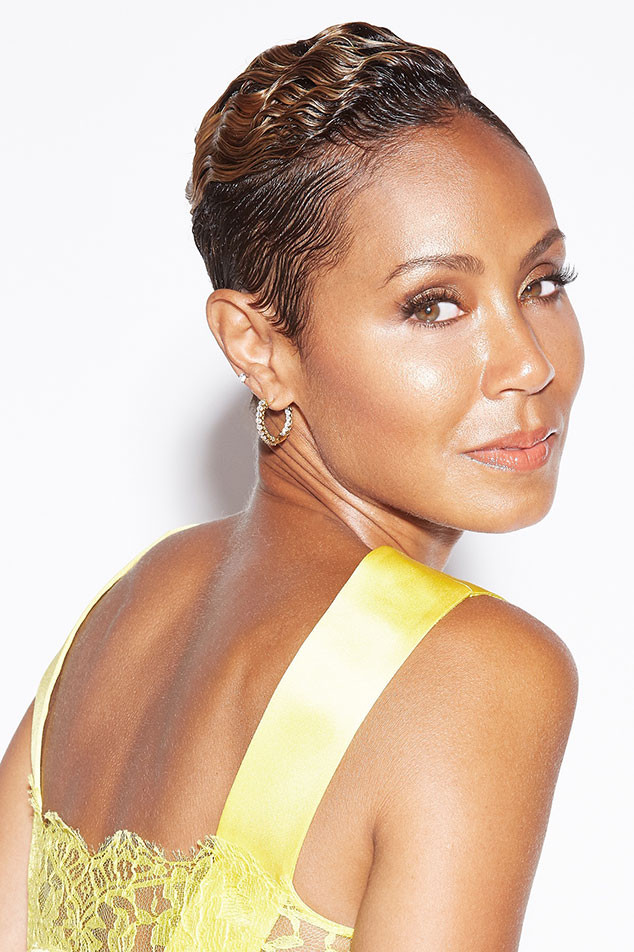 Courtesy of MTV
Jada Pinkett Smith's latest candid confession has Willow Smith covering her eyes.
In a teaser for Monday's episode of the actress' Red Table Talk, the mother, daughter and grandmother Adrienne Banfield Norris candidly got on the subject of threesomes. Thanks to a fan question, the famous mom recalled having one.
"I had a threesome once. I was very, very young," she said at the table, noting she was in her early '20s at the time. While Willow understandably hid behind a piece of paper as her mom answered the awkward prompt, Jada added, "I didn't like it."