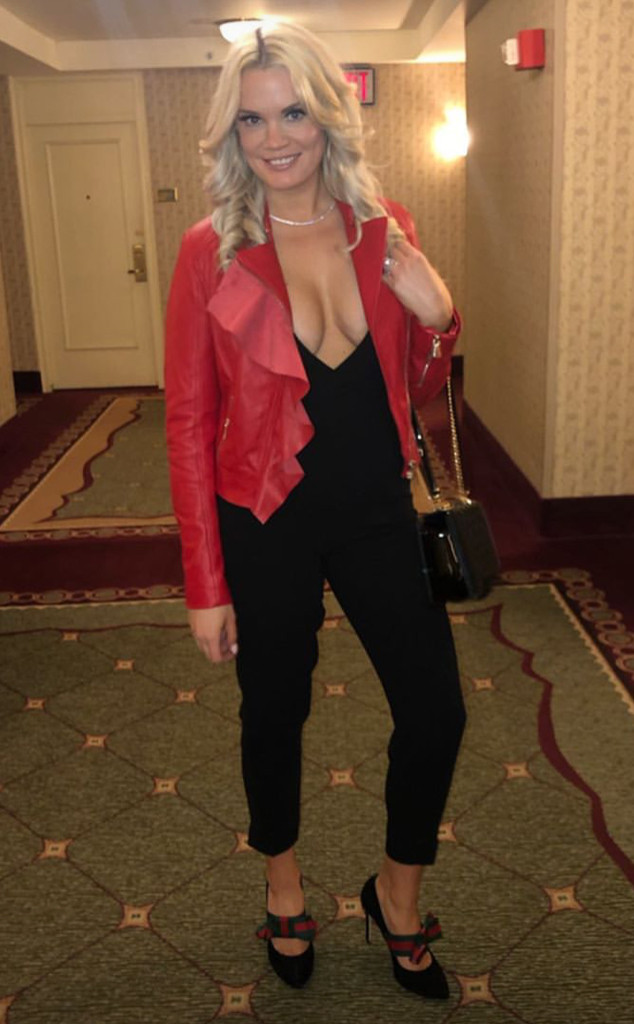 Instagram
Ashley Martson is ready to get some help.
E! News can confirm the 90 Day Fiancé star has plans to check into rehab for depression. And in an exclusive conversation with E! News, Ashley is opening up about her decision to go into inpatient treatment in part to cope with a sexual assault as a teen, her PTSD and to learn how to be better in her relationships.
"A lot of me deciding to seek inpatient help had to do with Jay [Smith], but I was kidnapped and raped in 2005," Ashley told E! News. "I am always in fight or flight mode, I am always on edge and I have never ever gone to therapy over it."