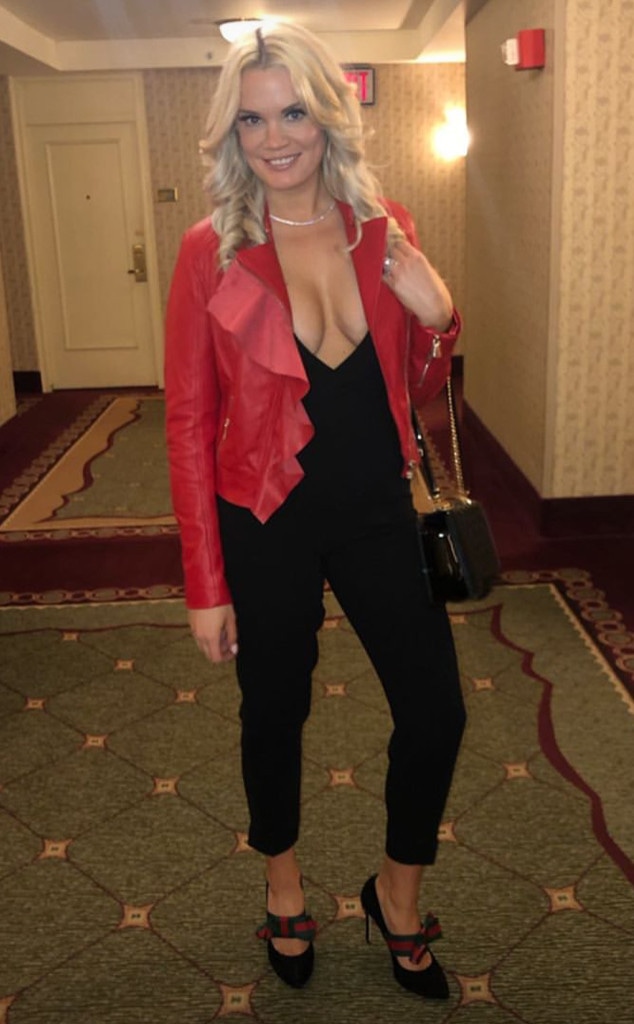 Instagram
Ashley Martson is ready to get some help.
E! News can confirm the 90 Day Fiancé star has plans to check into rehab for depression. And in an exclusive conversation with E! News, Ashley is opening up about her decision to go into inpatient treatment in part to cope with a sexual assault as a teen, her PTSD and to learn how to be better in her relationships.
"A lot of me deciding to seek inpatient help had to do with Jay [Smith], but I was kidnapped and raped in 2005," Ashley told E! News. "I am always in fight or flight mode, I am always on edge and I have never ever gone to therapy over it."
"I realized after three failed relationships, that it's not all of them, and I need to work on myself," she shared. "And I realize all of my failed relationships do go back to what happened when I was 19. And it's time I deal with it."
Fans first met Ashley on season six of 90 Day Fiancé when she was in a relationship with Jay.
When asked about depression, and if it's one of things she's dealt with as a result of the 2005 sexual assault, Ashley told E! News, "I don't think I actually felt depressed until my divorce with Jay. I have never dealt with anything like I have been feeling right now, with Jay."
"Jay wants to work things out but I am not interested at this point," she continued. "I am trying to cope and move on from what I thought was going to be the marriage of a lifetime, and it's not."
Their romance would experience many ups and downs including the dramatic revelation that Jay downloaded a dating app just days after getting married.
They would try and salvage their relationship on 90 Day Fiancé: Happily Ever After. Ultimately, Ashley would file for divorce in April 2019.
"Behind every strong woman lies a broken little girl who had to learn to get back up, fix the broken pieces, and never depend on anyone," Ashley wrote to her followers at the time news of split broke. "#bossbabe #fixyourcrownqueen #womansupportingwomen."
Throughout her time in the spotlight, however, Ashley found it difficult dealing with criticism from fans. She also experienced health struggles as she battled lupus.
Perhaps a break from the spotlight is exactly what the doctor ordered.
This article was originally published on Thu, Jun 13, 2019, 10:05 a.m.