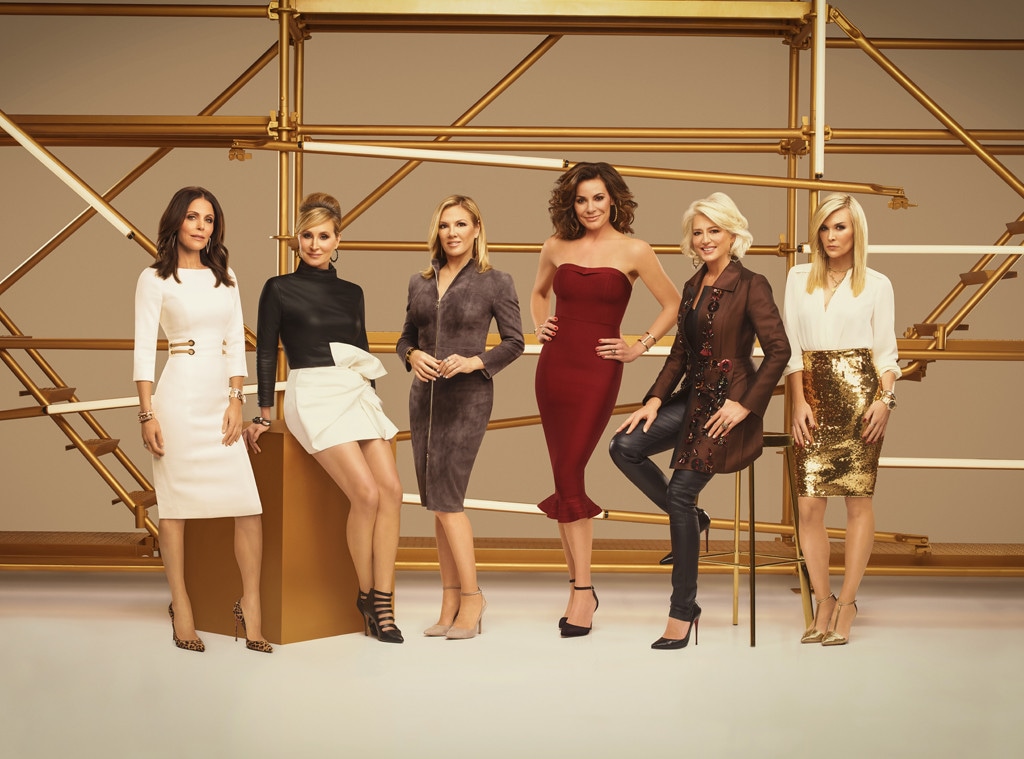 Bravo
"You're intolerable." And with that, Bethenny Frankel was off! She unloaded on Luann de Lesseps while The Real Housewives of New York City stars were on a trip to Miami. The scene in the Wednesday, June 12 episode was one for the Real Housewives record books. Bethenny just tore into Luann, listing everything she did for her costar during an intervention, and voicing what the other ladies felt about Luann's cabaret and attitude.
"I think Bethenny's got a lot of issues and a lot of anger and a lot of stuff going on in there. It's not just about me," Luann said on the Real Housewives of New York City after show.
On the after show, Luann described the situation as "Lu against the motley crew" and said she was "dealing with a bunch of gangsters."
"I think for Bethenny to say that I dine out on my sobriety, that I use it as a crutch is really lame and one of the most hurtful things I've ever heard in my life," Luann said. "What does Bethenny know about sobriety?"
But unlike what the ladies said she did the whole season, Luann said she didn't think Bethenny's breakdown was all about her.
"I think her breakdown had a lot do with Dennis, with her own anger and her own issues, and her dating and her guilt. There were a lot of things bottled up in that explosion," she said.
On Watch What Happens Live with Andy Cohen, Dorinda Medley concurred.
"Well, it was overwhelming, but at the same, as I told everyone, she said what we were all feeling the whole time. We were all literally kind of gingerly going around her, then she finally said what we felt like the whole time," Dorinda told Andy Cohen alongside Sonja Morgan. "I think it was a lot more than Luann. Listen, Bethenny's been going through so much and she's been dealing with so much death. She started filming three weeks after he died and all Lu could do was talk about herself the whole time. I don't think Bethenny ever really realized how much she was suffering during this whole time…"
On the after show, Sonja said she tipped Bethenny off to what was happening with Luann over the summer of 2018. "Bethenny bent over backwards for Luann and they weren't even the closest friends…Bethenny really stepped up to the plate and helped with the intervention…and then Luann crapped all over it basically," she said.
The Real Housewives of New York City airs Wednesdays, 9 p.m. on Bravo. WWHL airs Sunday-Thursday at 11 p.m. also on Bravo.
(E! and Bravo are both part of the NBCUniversal family.)