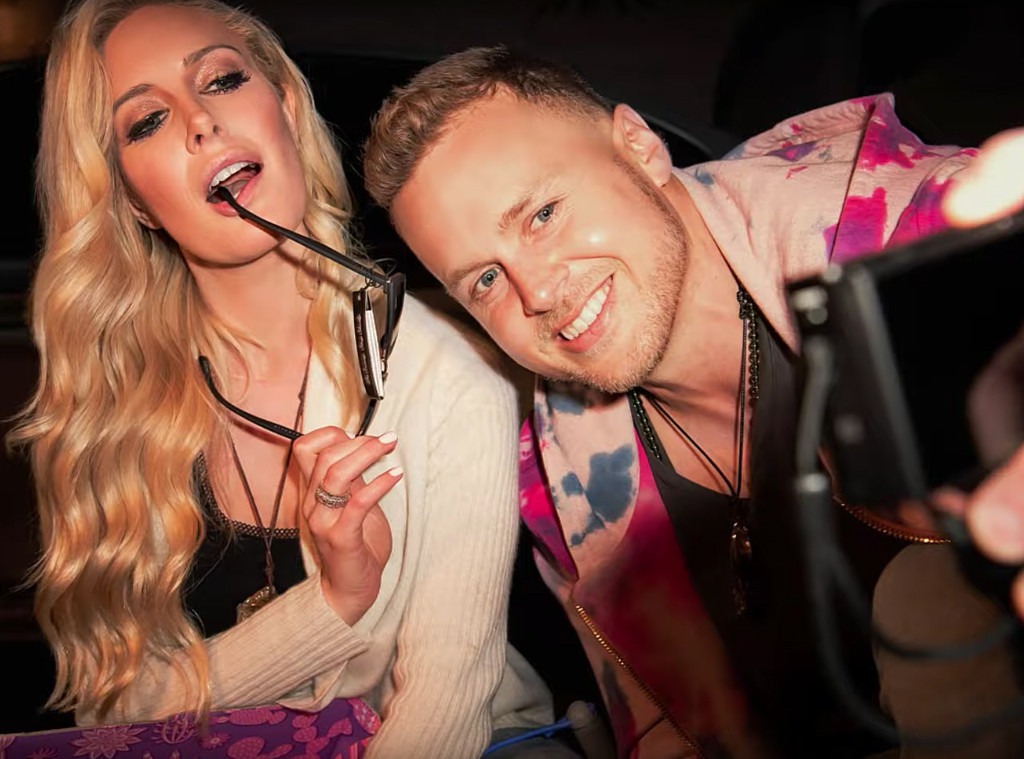 YouTube
Do you know what comes with New Beginnings for The Hills? New drama.
MTV released a new teaser trailer for the upcoming reality show revival and it features new footage of the drama to come. The trailer, below, features a voiceover telling viewers to "fall in love with the relationships" over a scene with Audrina Patridge and Justin "Bobby" Brescia at dinner, "the drama" with Mischa Barton saying, "Here we go!" and Audrina calling somebody "Literally insane," and lots more quick shots.
"Never a dull moment in the hills," newcomer Brandon Thomas Lee says.
The cast for the revival also includes Heidi Montag, Whitney Port, Stephanie Pratt, Jason Wahler, Brody Jenner, Spencer Pratt, Frankie Delgado, Kaitlynn Carter, Jennifer Delgado and Ashley Wahler.
Original series stars Lauren Conrad, Kristin Cavallari and Lo Bosworth are not returning.
Click play on the video above to see more quick shots from the MTV reality revival.
The Hills, a spinoff of Laguna Beach, originally aired six seasons from May 2006-July 2010.
In an interview with E! News, Whitney opened up about her decision to rejoin the show. "It was a really tough decision for me to make to go back to The Hills," she told us. "Honestly, I was scared. I'm 34 years old now, I have a child, I have my husband, relationships that are really meaningful to me and I didn't really want them exploited or messed with."
She made a list of pros and cons before deciding that she would step in front of the cameras again.
"In the end I decided that it would just be something fun and new to bring to my life. And I was excited to connect with everybody, see what everybody was up to, give them the benefit of the doubt that they've all matured and hopefully that we can make this a fun experience. I can't necessarily say that that has happened, but it's definitely been interesting," Whitney said.
The Hills: New Beginnings premieres Monday, June 24 at 10 p.m. on MTV.