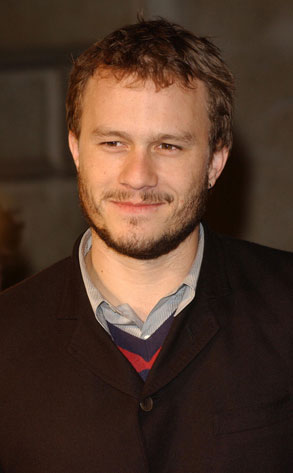 Ash Knotek/ZUMAPress.com
Fans of the late Heath Ledger will get another chance to see the Oscar-winning actor's handiwork as a director.
Per Billboard, two music videos that Ledger helmed before his tragic death in January 2008 are finally going to see the light of day.
The first is a promotional cartoon the Dark Knight star devised and shot for Seattle alt-rockers Modest Mouse for their song "King Rat," a bonus track off their 2007 album We Were Dead Before The Ship Even Sank.