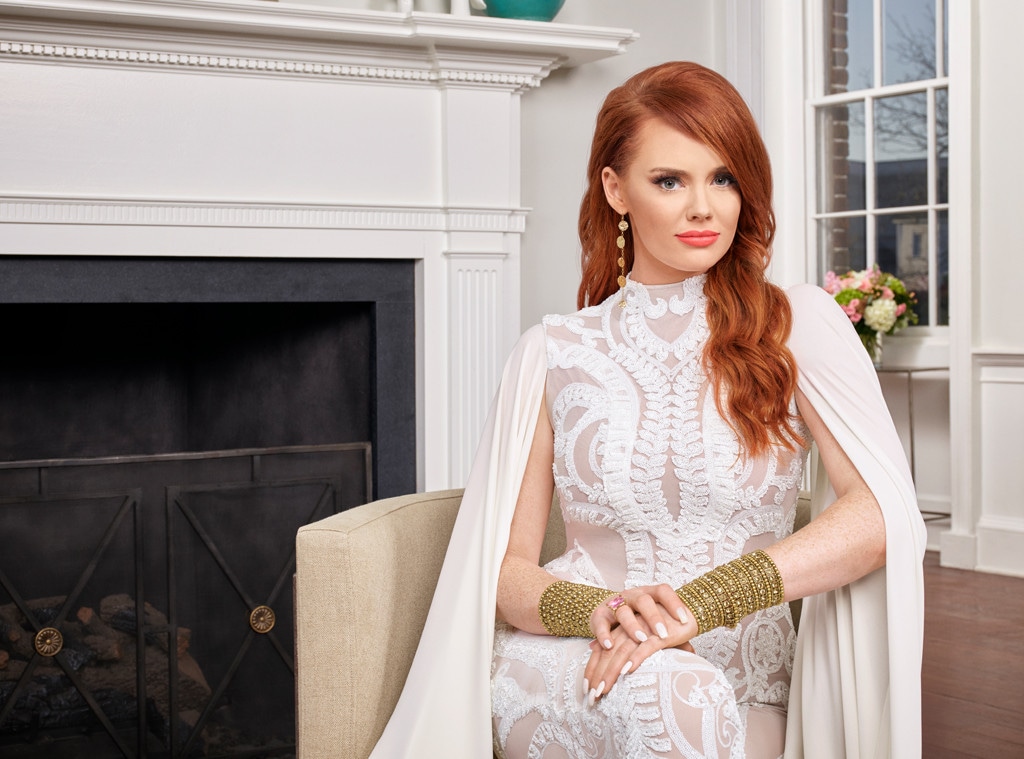 Bravo
It's time for a girls trip on Southern Charm. Those never produce drama, right? Of course they do. E! News has your exclusive sneak peek at the big showdown between the ladies and Kathryn Dennis and Danni Baird.
"Look, OK, I'm going to be honest. You are 27—you're only 27—and you've been through some s—t that no normal person should ever have to f—king go through," Danni says to Kathryn in the clip below.
"And you've had to deal with these situations that are just so chaotic that you haven't been held accountable for just day-to-day," Danni continues, citing showing up for events, like work or friend plans, on time. "Just simple things that you haven't had to deal with, and I just feel, I don't know…"
But here's the real surprise: Kathryn seems to hear her.
"The reason I'm late is because I spent three years moving from house to house with no structure at all, have dealt with severe depression and getting my life in an ordinary fashion is literally retraining myself to do that," Kathryn says.
"I don't have structure," Kathryn says. "You're right, it's not OK."
If only Danni would let Kathryn finish, it seems like they were getting to the same page without any major blowups.
"It's not like I do it on purpose, it's not out of disrespect, I'm f—king working my ass off to get all my s—t together, y'all," Kathryn says.
She says she's trying. Is that good enough for the Southern Charm ladies?
Click play on the video above to see the full clip. This is all sparked by one of Kathryn's MIA stunts before the trip.
Southern Charm airs Wednesdays, 8 p.m. on Bravo.
(E! and Bravo are both part of the NBCUniversal family.)