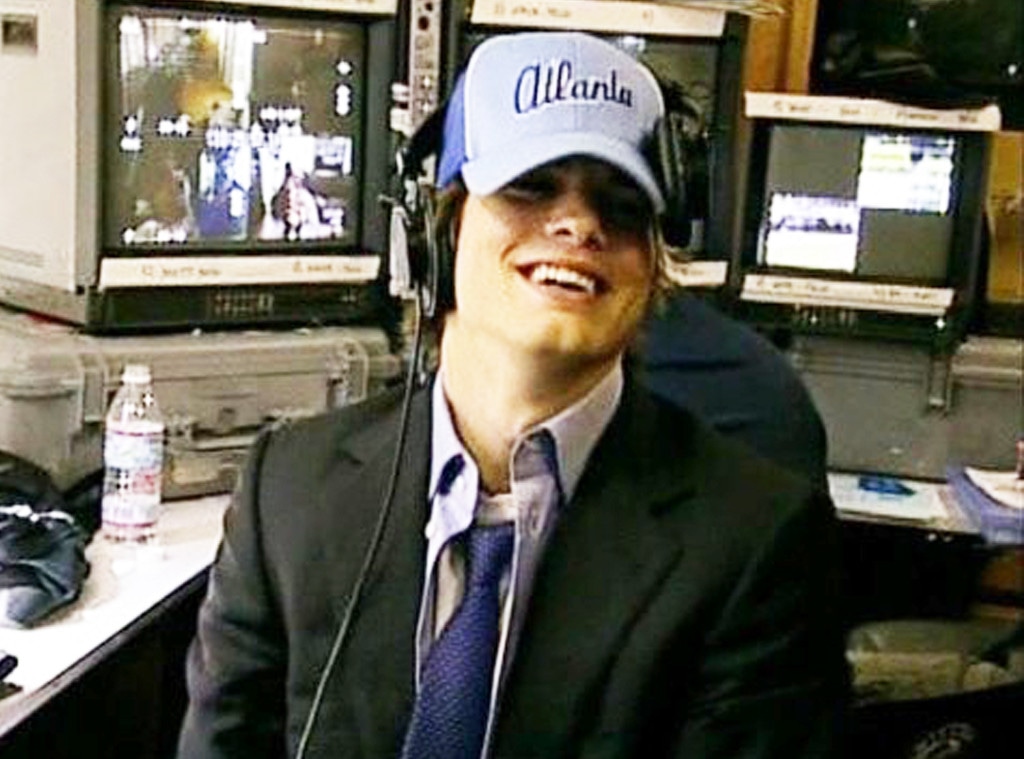 MTV
MTV has no shortage of iconic TV shows in its past, and now it's preparing many of them for a new generation. After the revival of The Real World comes the return of Punk'd and Singled Out, but like the Facebook factor involved with The Real World (the new season is on Facebook Watch), there's a catch with the return of these two reality shows.
Singled Out and Punk'd will return as reimaginations on Quibi, a mobile-first streaming platform. Each revived show will have 20 new episodes under 10 minutes long.
"This deal builds on MTV's strategy of reinventing our iconic shows to reach new audiences on pioneering new platforms like Quibi," Chris McCarthy, president of MTV, said in a statement. "We are excited to be working with Jeffrey, Doug and the Quibi team to reinvent Punk'd and Singled Out for a new generation of fans."
"For the generation who grew up watching Punk'd and Singled Out on MTV, this represents a long overdue reboot of two well-loved shows. It's also an opportunity to bring these enduring and classic MTV franchises to a brand-new audience on our exciting new platform," Quibi's Doug Herzog said in a statement.
The original Punk'd was co-created by Ashton Kutcher and targeted celebrities with elaborate pranks. The first iteration of Singled Out featured hosts Chris Hardwick and Jenny McCarthy and featured a bevy of singles competing to date one main contestant. The new version will feature contestants across the sexual preference spectrum.