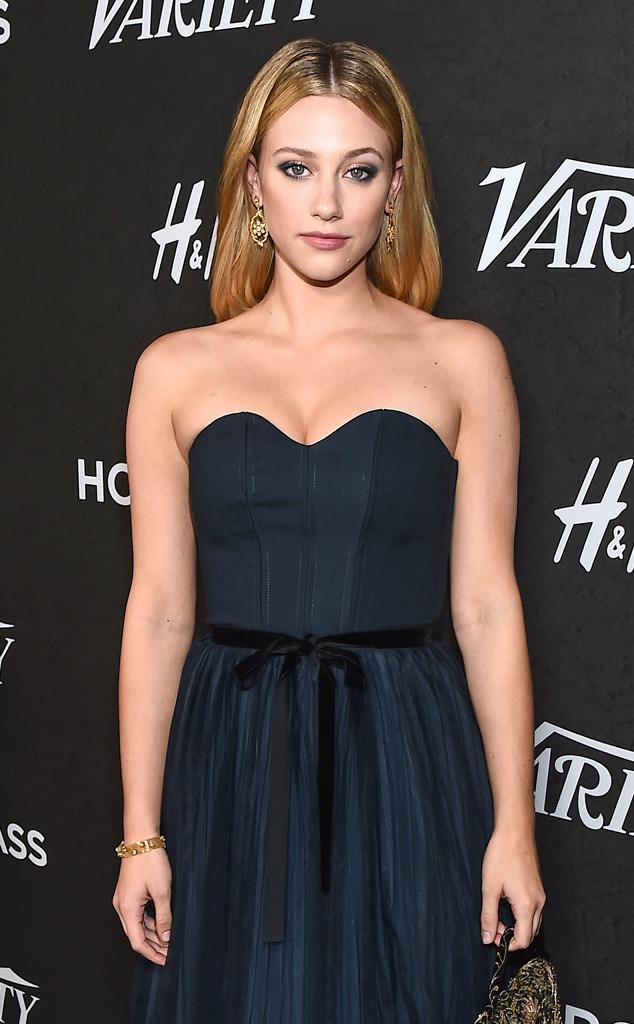 Michael Buckner for Variety
Lili Reinhart is sending a message to her fans after a frightening experience over the weekend.
After landing at an airport, the 22-year-old Riverdale star was "ushered to a car" by someone who was posing as a professional service driver. The actress then realized that the car showed no signs of being a professional service, so she decided not to get in. This scary incident prompted Reinhart to take to Twitter to send a warning message to her followers about their safety.
"PSA: I was just ushered to a car by someone posing to be an airport cab/Uber driver," Reinhart tweeted Sunday evening. "I got to his car and there were absolutely no signs that he was a professional service driver. So I did NOT get into the car."
The CW star continued, "Please pay attention and make smart decisions out there."
Reinhart went on to add, "Seriously... please be careful out there. You don't have to be nice or worry about being rude. Trust your gut. It could save you."
It appears that Reinhart was heading to work on a new project. The actress took to her Instagram Story on Monday to post a text conversation between her and a director.
When asked if the "eagle" has landed, Reinhart replied, "She has landed."
"My next project is underway," Reinhart captioned the post, adding the hashtag #textsfromdirectors.