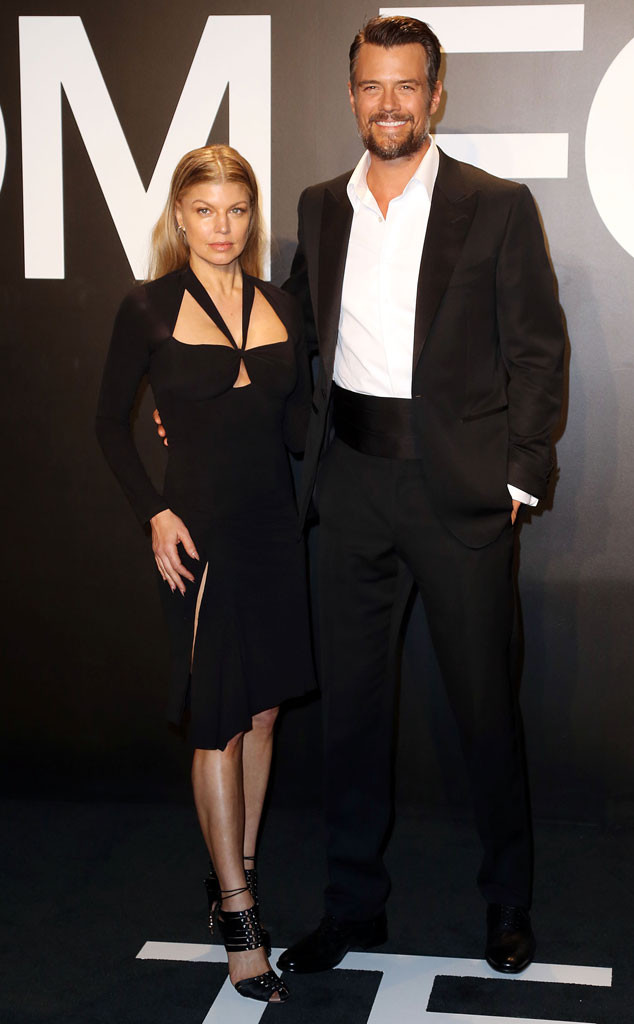 Charley Gallay/Getty Images for Tom Ford
Fergie and Josh Duhamels split took one more step to being finalized.
According to a court docket, Fergie filed for divorce from Duhamel on Friday at a courthouse in Pasadena, Calif. The singer and Duhamel had announced their split in September 2017 after eight years of marriage.
"They took their time figuring things out and making sure this was the right decision," a source told E! News. "They had a long separation to see if there was any chance of things changing. Over time, it became clear that they had made the right decision and that it was time to move on."
"They love each other dearly and they have a great relationship since separating," the source continued. "But they needed to finalize things so they could truly move on and close that chapter of their lives. There was no culprit, it was just time."
Despite their separation just under two years ago, the two of them have been dedicated to co-parenting their 5-year-old son Axl Duhamel.