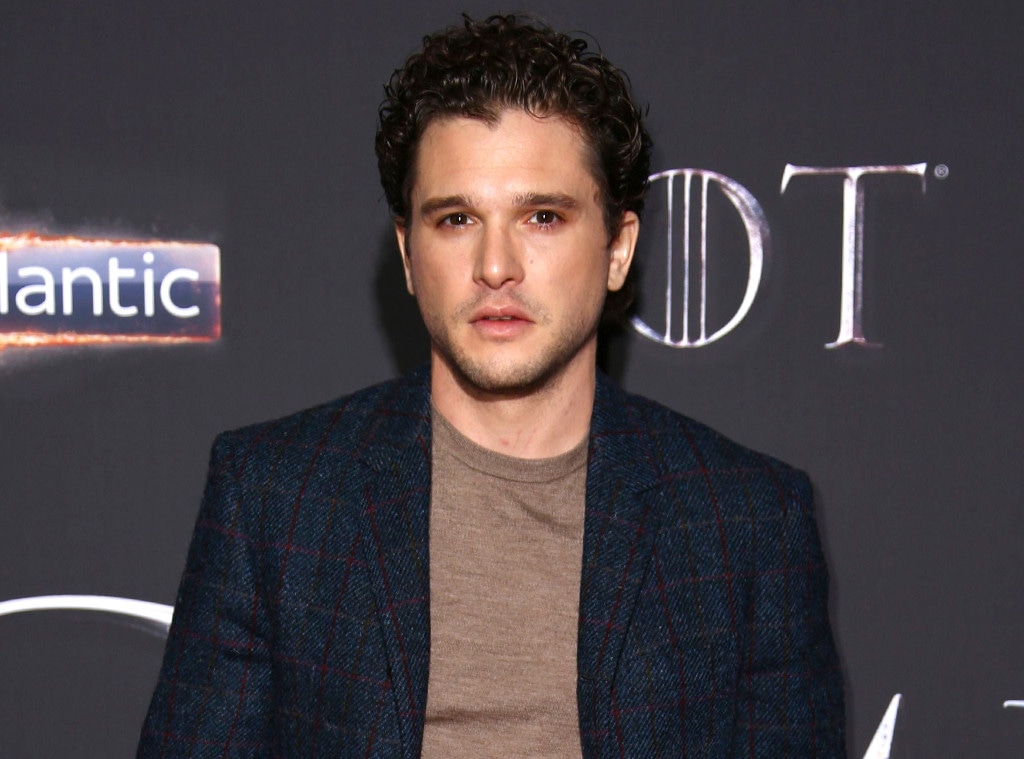 Joel C Ryan/Invision/AP/Shutterstock
After starring on Game of Thrones for eight seasons, Kit Harington said goodbye to Jon Snow. Now, the 32-year-old actor is forced to navigate life after the HBO hit.
However, this transition hasn't been easy.
"He has felt lost since the show ended," a source told E! News. "It was his life for so long and the realization that it is over has caused a lot of stress and despair. Figuring out who he is and what is next has really gotten to him….[He] really didn't know how to cope with the sadness and uncertainty. The show was everything to him."
On Wednesday, reports spread that Harington has been staying at a wellness retreat in Connecticut for about a month. His rep told E! News Harington had opted to use the break in his schedule to work on some "personal issues."
"He checked into a wellness retreat to hit the reset button and figure out how to deal with some of his feelings….He wanted to feel better and take control….He just needed to go away and deal with things in a peaceful and private place," the source said.
According to Page Six, Harington has been "undergoing psychological coaching, practicing mindful meditation and cognitive behavioral therapy to combat stress and deal with negative emotions at the facility."
He's also been able to lean on his wife and former Game of Thrones co-star Rose Leslie for support.
"Rose is very supportive and proud of him for recognizing that he needed to take care of himself," another insider added. "It's hard to ask for help. She was very encouraging. Seeing Kit struggle was stressful for her, as well. She absolutely agreed that he needed to get some help so that he could feel better."
Andrew H. Walker/Variety/REX/Shutterstock
Harington was spotted for the first times since the news broke on Thursday. Photographers also captured him taking a stroll not too far from the wellness center that day. In addition, a few fans saw Harington the night of the Game of Thrones finale at a local bookstore. 
"He was just shopping around and got a couple of books," an eyewitness told E! News. "He mostly kept to himself but talked to a few of the staffers who were fans of the show. He asked them if they were going to watch the finale later that night. He told them he was in town for a 'short holiday' but didn't elaborate."
Harington reflected on how he felt about the show ending earlier this year.
"It's like when you finish a book, you're not happy it's over are you? You don't finish a good book and say, 'I'm happy I finished that,'" he said on The Zoe Ball Breakfast Show. "But you have this grief that it's over, and it's exactly same with nine years doing this show. No matter how it ended, or how it does end, there's always this bit of you that's like, 'oh'; there's this loss around it."