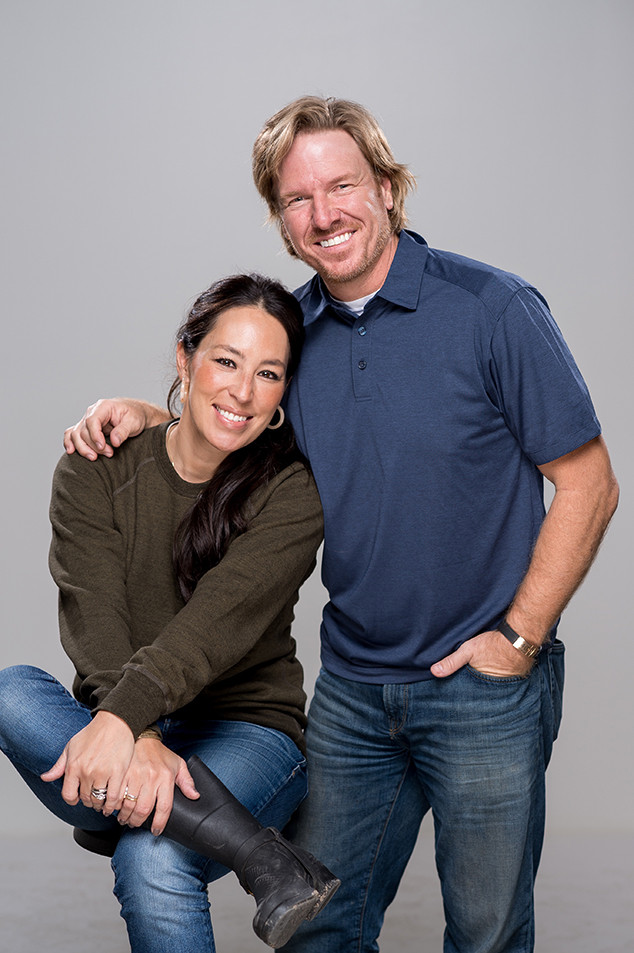 Discovery
When Chip and Joanna Gainesannounced in 2017 that they had made the "bittersweet" decision to end their hit HGTV show, Fixer Upper, fans were at a loss.
Why? was the overarching question, especially because the couple and their sprawling Magnolia empire—which was expanding at a rapid clip—were so popular. And, though it seemed like they'd been restoring shiplap, commissioning hand-forged iron work and relishing demo day for forever, they had only been on the air since 2013. They couldn't be tired of their routine already...
Could they?
But more importantly, they weren't tired of each other...
Were they?