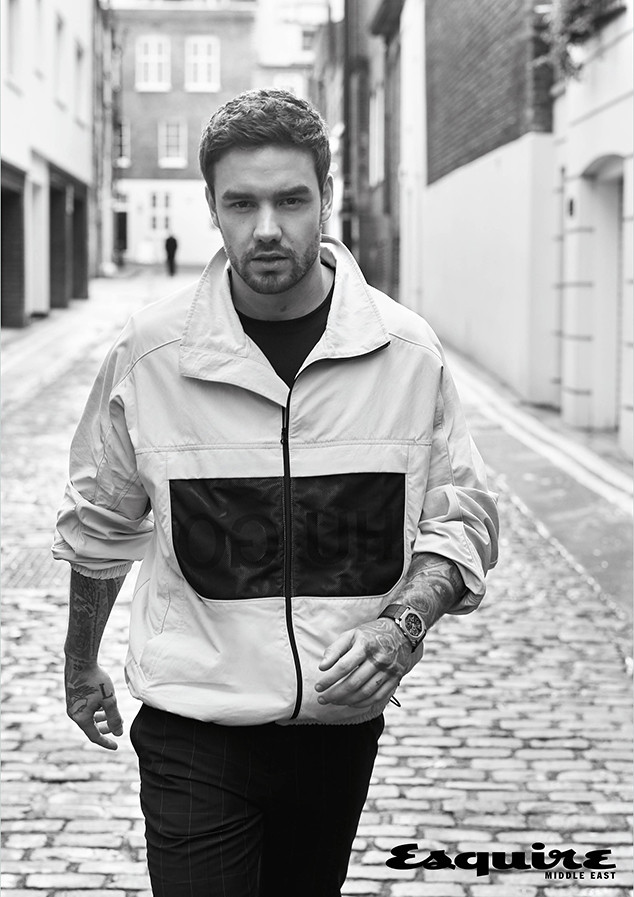 Greg Williams/Esquire Middle East
Fatherhood, music, life—Liam Payne is figuring it all out.
At just 25 years old, the performer has seemingly lived an entire lifetime already after skyrocketing to international stardom nearly a decade ago as one fifth of One Direction. Amid the boy band's indefinite hiatus, the singer has ventured down his own solo lane with a slate of singles and an extended play. Despite his success, it doesn't sound like the star has completely found his style just yet.
"'Strip That Down' was amazing and I was really happy with the success of it—but it didn't necessarily paint the right picture of me and who I actually am," he told Esquire Middle East in a new interview for the June 2019 issue. "I always found, to start off with, that with a lot of the chains and the clothes and the fashion, I was kind of hiding behind something. We did a billion streams for 'Strip That Down' but it still all gets a bit heady and at a certain point you're like: 'what the f--k am I doing here?' It's a bit like being stuck out in deep water and you're just going 'well, it would be really nice to get back now.'"