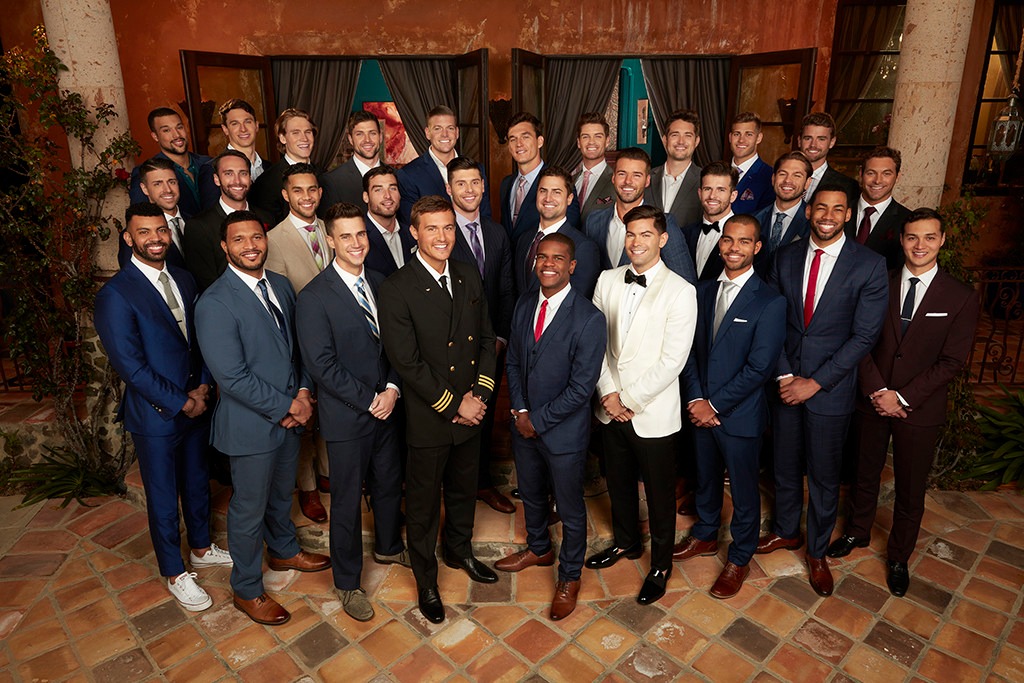 ABC
Is The Bachelorette getting viewers ready for a battle of the Lukes?
In a new preview, Luke S. and Luke P. have a tense situation over, what else, Hannah Brown.
"Let me just tell you, man, karma is a bitch, and you're going to get one," Luke S. tells Luke P. in the video below.
Seems like Luke P. didn't take Hannah's conversation about cockiness vs. confidence to heart because he's later seen saying he's not threatened by anybody, getting in the faces of other guys and being aggressive on the rugby field.
In the new trailer for what's to come, Jed is coming in hot.
"I feel something inside me growing that I've never felt before and I think it could turn into forever," he tells her.
But it looks like things take a turn because Hannah's crying to the cameras and says, "Stop f—king with my mind." And in a moment alone with Jed, he says, "I just don't fully understand how you can be as amazing as you are and even consider someone like him."
The trailer above also features the now-infamous line, "I have had sex and Jesus still loves me."
While on E!'s Daily Pop, Hannah opened up about why she said that.
"If this was going to be my story and for people to really see me be me, for this to ever work, I had to be as genuine and let all walls down and yeah, say some stuff that was like, 'Oh my god did she say that?' I did, I sure did," she said about the heavily promoted moment.
The Bachelorette airs Mondays, 8 p.m. on ABC.