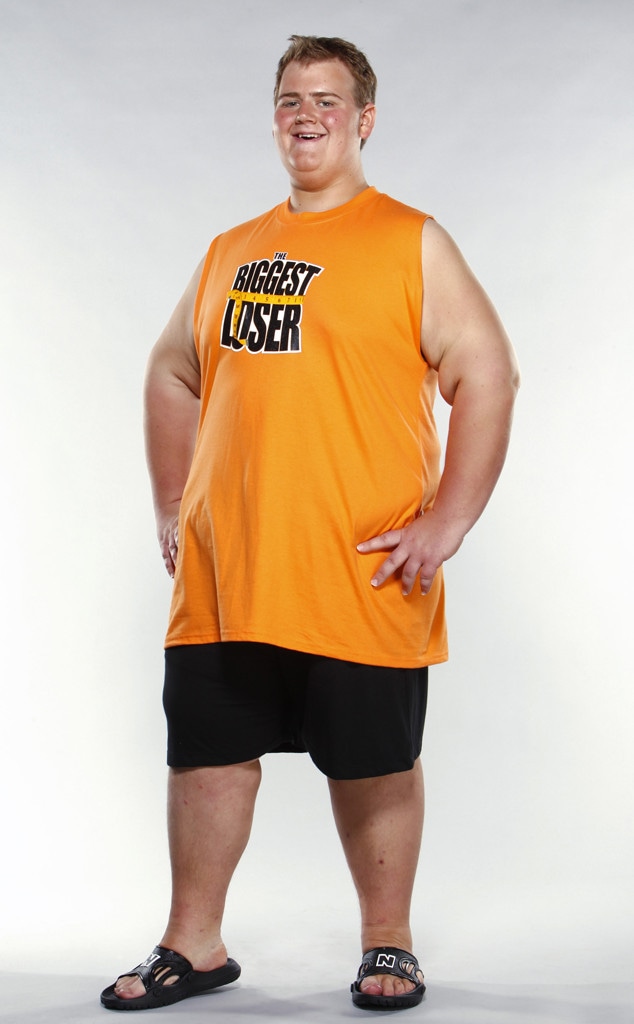 The Biggest Loser family has lost a beloved member. 
Daniel Wright, the contestant who competed on the seventh and eighth seasons of the weight loss competition show, has died, fellow contestants confirmed on social media. Wright was 30 years old. 
According to a GoFundMe page first published in December 2017, Wright had been diagnosed with acute lymphoblastic leukemia two months earlier and underwent chemotherapy and dozens of blood transfusions as part of his cancer treatment. In December 2018, the leukemia had relapsed.
"Yesterday the world lost a bit of its light," former castmate Danny Cahill wrote on Facebook on Monday.
"Daniel Wright and I met for the first time in May of 2009 on the beach in Malibu. 15 of us went to the beach that morning to begin our journey on season 8 of The Biggest Loser," Cahill recalled. "Our 16th contestant was driven up to the starting position of that first 1-mile race (which he won) and out popped Daniel. 'Hey guys!!!' He yelled as he jogged over to us. Little did I know the effect this man would have on my life."
"Daniel's light has always been one of Grace, encouragement, wisdom, love and honor throughout the time I have known him. And I can honestly say that because of him I am a better man," Cahill's touching message continued. "He showed me (by example - not by telling me) how to care for others in a different way, and I thank God for being able to know this man for the 10 years I have known him. We could all learn a lesson from him how important it is to leave a mark of love on those we meet, to lay down differences and to see similarities, and to serve those around us in any way we can."