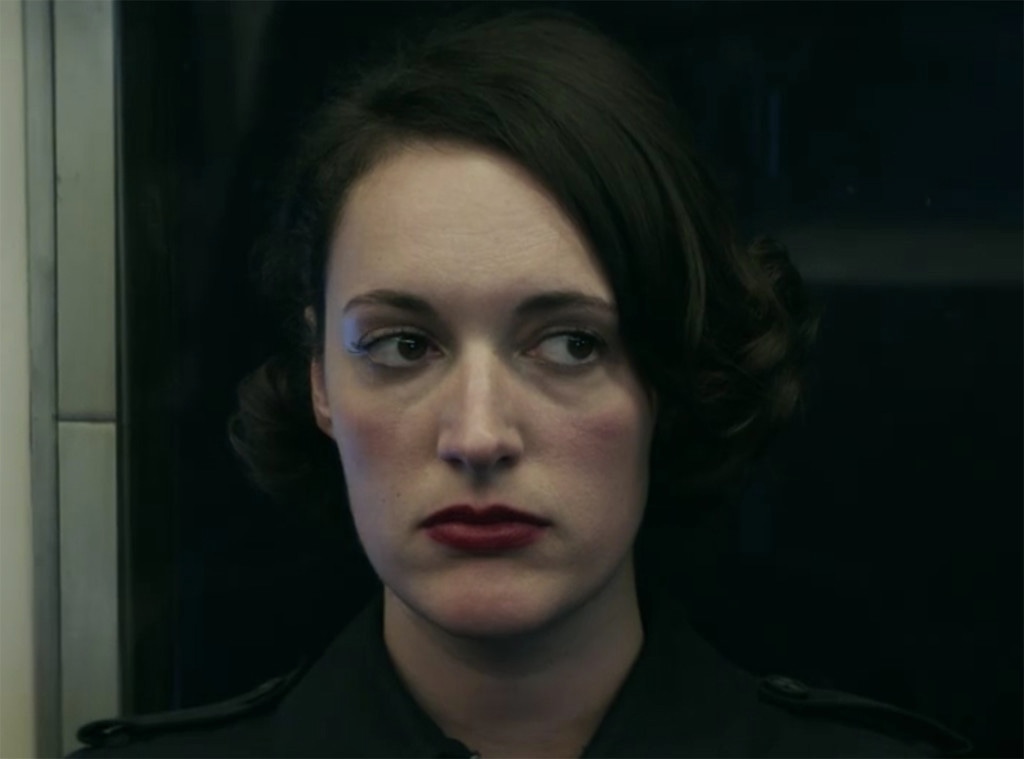 Congrats everybody, we made it to Memorial Day Weekend!
For many, that means we get three days of freedom, and for many of that many, that means we're in the mood to watch a lotta TV. 
Whether you're in the mood to decompress after the past six weeks of Game of Thrones or catch up on the recent TV you've missed while only talking about Game of Thrones, or to finally live your TV life after not watching Game of Thrones ever, we've got some seriously good suggestions as for what to watch this weekend. 
First of all, many of the current seasons of TV shows have only just ended, so if you're behind, catch yourself on up. And obviously, Friends and The Office are always options, as is Grey's Anatomy (all seasons on Hulu and Netflix!), but we're here to talk about some of the more recent streamable options that are worth a watch. 
Below, you'll find 10 shows or small TV events that will not only keep you occupied this weekend, but they're also mostly must-watches. We highly recommend them, even if it's just so we can talk to you about them later. (This is, no joke, a major and dumb problem in our lives.) 
And just a few other suggestions: 
The new, revamped Project Runway on Bravo. It's great!
The Bachelorette, because Hannah Brown is delightful. 
Killing Eve! The season two finale is on Sunday on BBC America. 
Dynasty, which ends its second season Friday night on the CW. 
Instant Hotel, to prepare for the new season which arrives on Netflix on June 28. 
Now, if you're leaving this post still feeling like you have nothing to watch, then there's no help for you, honestly. Have a beautiful Memorial Day weekend!