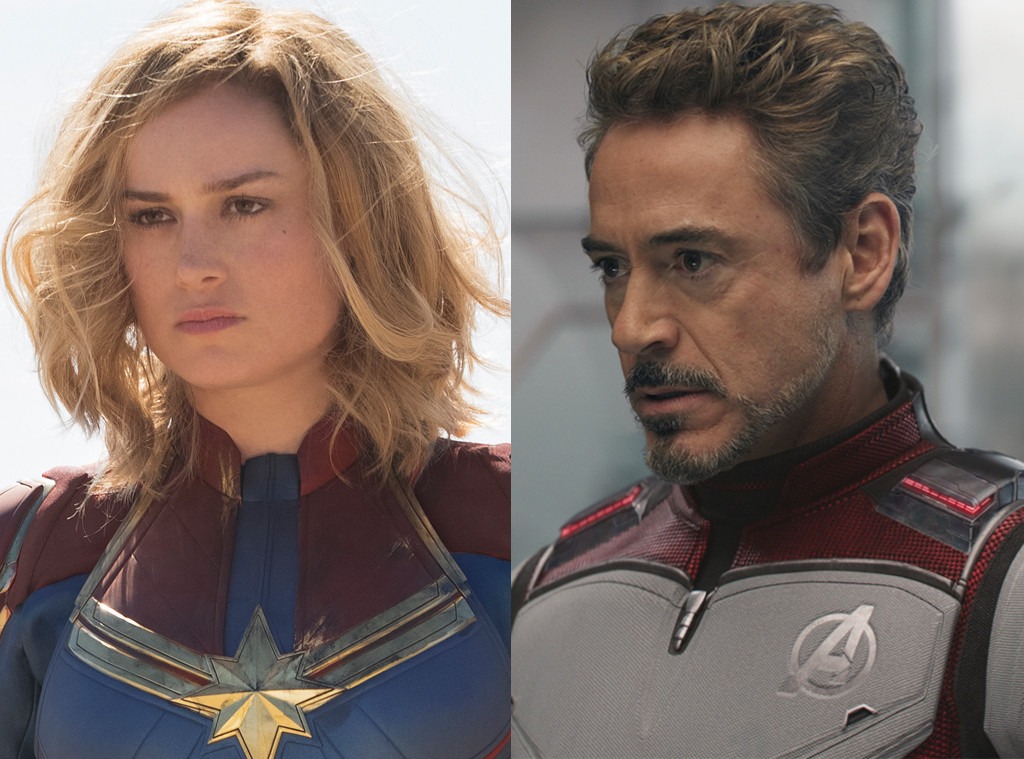 Walt Disney Studios
Heroes, assemble!
Sadly, this is not a post about a secret Avengers film (although we are rooting for one), but it is a post about heroes, which is still pretty great.
Despite the fact that some villains are so bad they're good, when it comes to most stories you'll find us rooting for the heroes. Whether they are saving America or fighting against injustice, heroes are always worth shining a light on.
That's why the Best Hero category at the 2019 MTV Movie & TV Awards might be our favorite category of them all. 
From Marvel superheroes to warriors fighting for the Iron Throne, this year's nominees are totally badass. Each one of them could earn the title Best Hero, but come Monday, June 17, only one will take home the show's coveted popcorn trophy.
That doesn't mean however that we don't want to know which actor and their corresponding heroic character you think deserves to win. In fact, we want you to cast your vote below!
Of course, before you can vote we should probably tell you who is up for this award, right?
For starters there is Brie Larson for her portrayal of both Carol Danvers and Captain Marvel in Captain Marvel. The pilot turned superhero is fierce, strong and ready to defend the universe no matter what the challenge.
She will be battling it out against another Marvel superhero, Robert Downey Jr. as the one and only Tony Stark AKA Iron Man in Avengers: Endgame. Even though all of the heroes in Avengers: Endgame (Captain Marvel included) were stellar, there is something about the way Iron Man rises to the challenge and leads the way that makes him a hero's hero.
Next up is Zachary Levi, who also happens to be the MTV Movie & TV Awards host this year. His role as Billy Batson and Shazam in the fun hero flick Shazam! had us laughing and applauding.
BlacKkKlansman star John David Washington is also in this category for his portrayal of Ron Stallworth.
Ron might not have super powers but he does manage to infiltrate the Ku Klux Klan as a black man, which was not easy...or risk free.
Last, but certainly not least, is the only TV hero up for this award...Maisie Williams as Arya Stark on Game of Thrones.
Hello, she's Arya freaking Stark and she's always been a badass.
Thanks to her killer instincts and epic performance in the final season of the HBO series—and her sword-wielding skills—she totally deserves to be in this category.
Which fictional character do you want to see take home the Best Hero trophy when the 2019 MTV Movie & TV Awards air on June 17 at 9 p.m. on MTV? Vote now!
2019 MTV Movie & TV Awards Best Hero