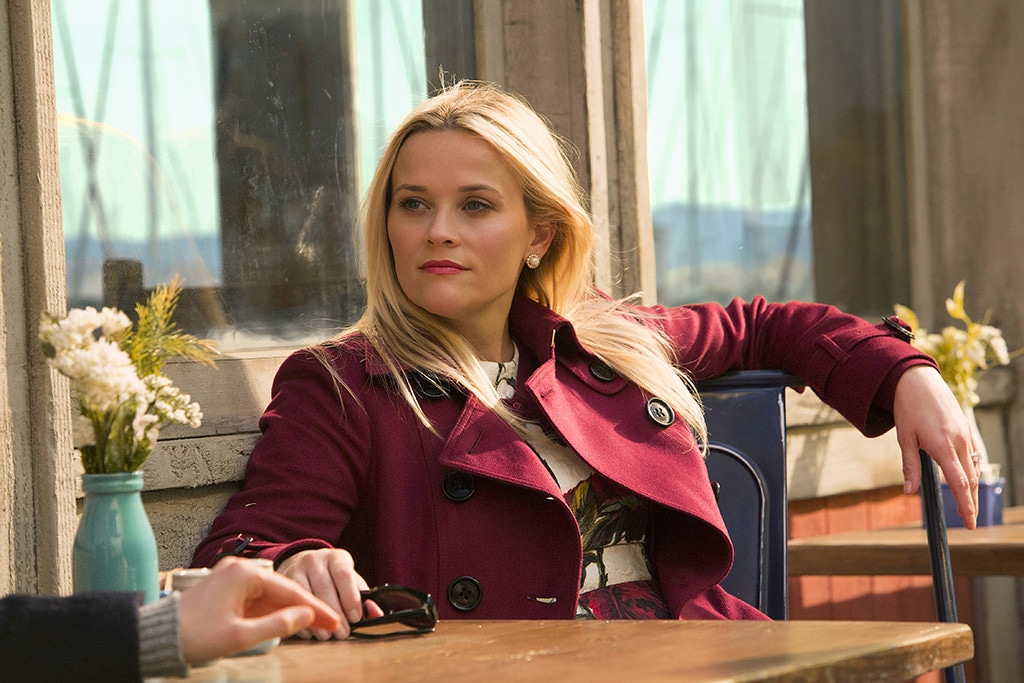 Hilary Bronwyn Gayle/courtesy of HBO
Before Celeste, Renata, Jane, Bonnie and Madeline return in Big Little Lies season two, executive producer and star Reese Witherspoon is here to give you new insight into the goings on of Monterey, California.
In a new YouTube video posted by Witherspoon's company Hello Sunshine, the Oscar and Emmy winner gives a breakdown of the key relationships and happenings in the first season of the acclaimed HBO series. The relationships are complicated in Big Little Lies (and get even more complicated after the big finale accidental death!), especially with Renata (Laura Dern) and Madeline (Witherspoon).
"Renata comes up. We like Renata, do we like Renata? We're not sure, she's a little obnoxious," Witherspoon says in her video recap.
She expands, "Renata and Madeline, they just do not get along." Why? Because the biggest issue at hand: How Renata pronounces Madeline's name.
And then there's the relationship between Nicole Kidman's Celeste and Witherspoon's character.
"Celeste is expressing what so many women who have quit their jobs to take care of their kids are feeling," Witherspoon says. "You fulfilled as a mom, but also she's really questioning whether she wants her career back. I think Madeline is Celeste's biggest champion, she's her best friend, she's always there to make her feel awesome and hopefully help her find what is going to make her be the truest form of herself."
Click play on the video above to hear more insight into Big Little Lies to get you ready for season two.
Big Little Lies season two premieres Sunday, June 9 on HBO.