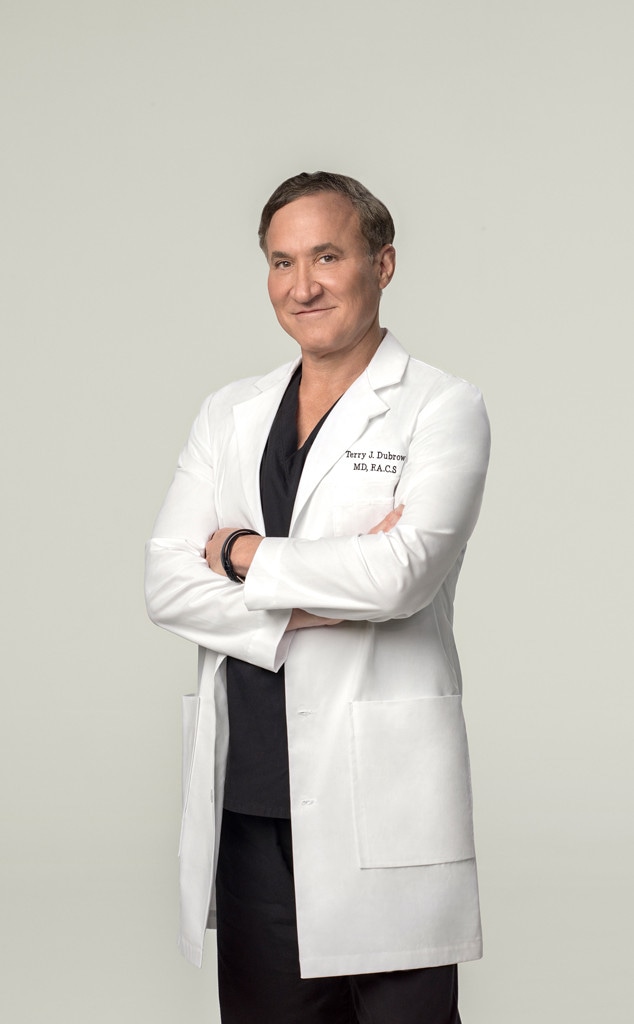 Oxygen
Dr. Terry Dubrow is here to help with your true crime addiction. The Botched doc is hosting a new series, License to Kill, all about jaw-dropping cases of murderous doctors, nurses and medical professionals. E! News as your exclusive first look at the series below.
"Doctors and nurses take an oath to first do no harm," Dr. Dubrow says in the trailer. "But what happens when the hands that should heal are actually the ones that cause harm."
Debuting June 23, License to Kill is told from the perspectives of victims, families, colleagues and law enforcement. Each episode exposes the crimes those are supposed to heal commit. The motives? They range from money to jealously and power to breakdowns. The show recounts how authorities were finally able to stop the malpractice.
The first episode is titled "Deadly God Complex" and tells the story of Dr. Christopher Duntsch, a spine surgeon from Dallas whose God complex put his patients at risk. It was his medical staff who blew the whistle before more innocent people were victimized.
"As a doctor and certified expert for the California Medical Board, I know first-hand that most medical professionals will go to absolutely any length to help their patients, but unfortunately that's not always the case," Dr. Dubrow says in the trailer above. "And trust me, there's nothing more terrifying than a deranged mind with a license to kill."
License to Kill premieres Sunday, June 23 at 7 p.m. on Oxygen.
(E! and Oxygen are both part of the NBCUniversal family.)