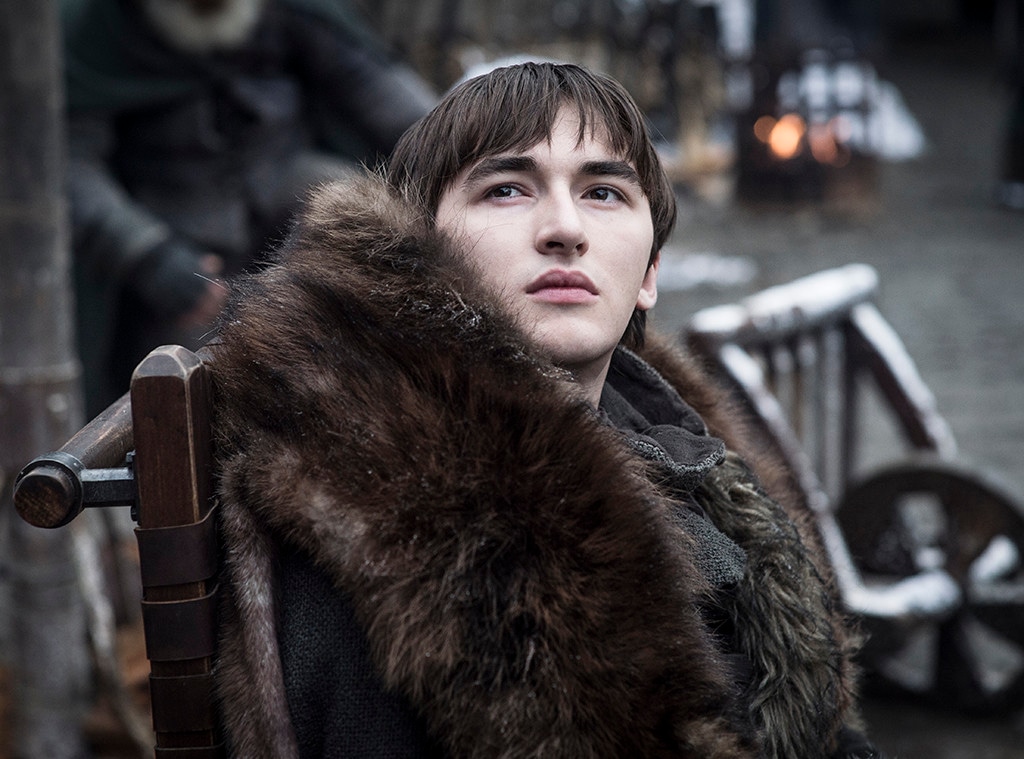 Helen Sloan/HBO
The end has come for one of the biggest shows on TV, and now we need to know: How does it stack up? 
For years, we've been asking whether you love or hate nearly every series finale that has aired, keeping track of the most loved and most hated shows in an extensive gallery. Now, we're starting over, giving you a chance to vote for all the series finales at once to determine once and for all, as of the end of Game of Thrones, which series finale is the most loved and which is the most hated of all. 
That means we want your opinion on not just Game of Thrones and Veep, but also Pretty Little Liars, Teen Wolf, Mad Men, True Blood, Scandal, How I Met Your Mother and many, many more. 
Of course, this list and ranking is ever changing as more and more shows say goodbye over the next year, but for now...
Cast your votes below before Friday, May 24 at 5 p.m. PT, and next week, we'll bring you an update to our Best and Worst TV Finales of All Time gallery, featuring the sure-to-be controversial final chapter of Game of Thrones. 
The Big Series Finale Poll
The Big Bang Theory Series Finale
Game of Thrones Series Finale
Game of Thrones aired on HBO.