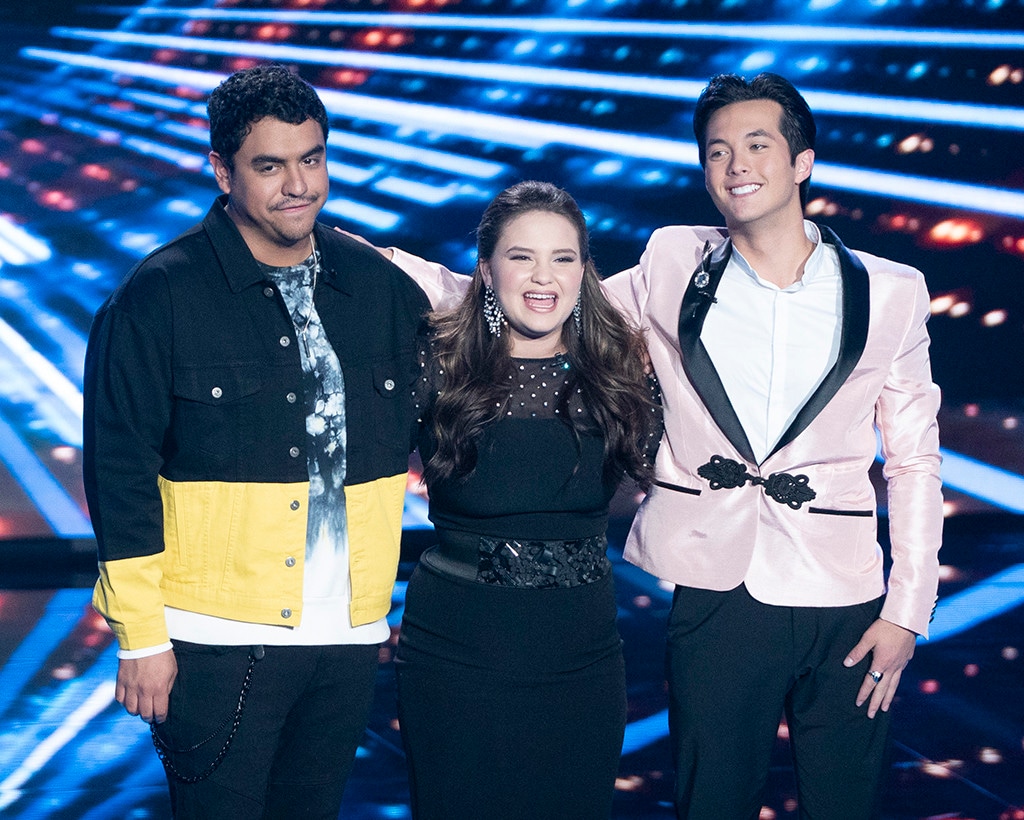 ABC
Anybody else watching anything other than American Idol tonight? 
Didn't think so. This was the only thing on TV! For all three hours! 
The second season of ABC's rebooted singing competition just crowned a winner, and it was Bran Stark! Or perhaps Sansa Stark! Jon Snow? Sorry. Say congrats to the 19 year-old King Laine Hardy of Louisiana, also known as Bayou Boy.
The finale started with Hardy, Alejandro Aranda (a favorite since his breathtaking audition), and Madison Vandenburg, also a frontrunner all season. Vandenburg was named second runner up earlier in the finale. 
Hardy's journey on American Idol began last season, when he was cut just before making it to the Top 50. Then during this season's auditions, he returned to play guitar for a friend, but he returned with his own merch and new teeth, and the judges could barely concentrate on his friend. They even had Hardy play a song right on the spot, and immediately sent him through, despite the fact that he was not auditioning. 
Katy Perry even told him he could win this thing, and would ya look at that, he did! 
American Idol airs on ABC.