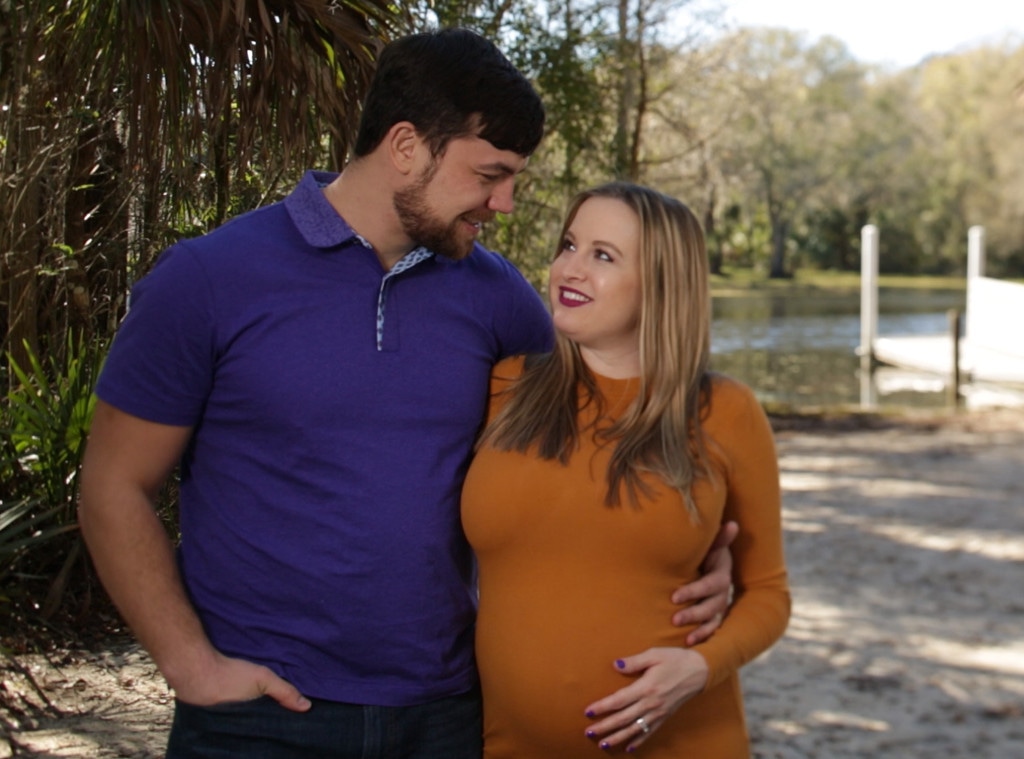 TLC
Lip injections, trips to New York and even more questionable decisions plagued the couples of 90 Day Fiancé: Happily Ever After?.
Take Elizabeth and Andrei. Andrei didn't want to be indebted to Elizabeth's father anymore. But he doesn't have a job. So, in order to appease her husband and move out of the home they're living in and not paying rent for, Elizabeth called her dad and asked him for money. In secret. Producers even asked Andrei on camera where they money came from and he said Elizabeth got bonuses at work.
The irony of the situation wasn't lost on Elizabeth nor her dad, but she still asked and he still helped.
Andrei tried to get a job as a truck driver, but he doesn't have the right experience. Now? He wants to be a handyman. To recap: Still no job, moved out of rent-free home with money from the man he didn't want to owe anything to.
"I kind of feel guilty that I lied to my husband, but there wasn't really any other option," Elizabeth said.
Here's what else happened.
Colt and Larissa
With the case dismissed, the two set out to restart their relationship. That also meant lip injections for Larissa. Colt agreed to give her an allowance of $200/month on a pre-paid credit card. But that didn't cover the injections, yet he still paid for them. Larissa said they were for him, to help with his aggressive sex drive.
Nicole and Azan
They're still living apart, and Nicole is still planning to go see him. While out with a friend who questioned her on the status of the relationship and the previous voice recordings, Nicole said she was over it and they worked through everything.
Russ and Paola
Still in Oklahoma, Russ told his parents about his job offer and encouraged them to be more open with Pao. Pao met with Russ' mother and the two discussed the status of their relationship and seemed to turn a corner in terms of understanding.
Jay and Ashley
This couple is still struggling to move forward after Ashley caught Jay using Tinder. She said everything he does annoys her lately, and while she still loves him, she doesn't know if they can move forward. While on a girl's trip to New York, Ashley revealed the girl Jay was talking to was a senior in high school and with encouragement from her friends, she called the girl…who didn't' answer.
Chantel and Pedro
Pedro made his way to the Dominican Republic, despite Chantel's misgivings. They fought before he went, but she apologized. He does not have a plan to go back–yet.
"Right now, I feel like my marriage could be lost," Chantel told the cameras after she dropped him off at the airport.
90 Day Fiancé: Happily Ever After? airs Sundays, 8 p.m. on TLC.