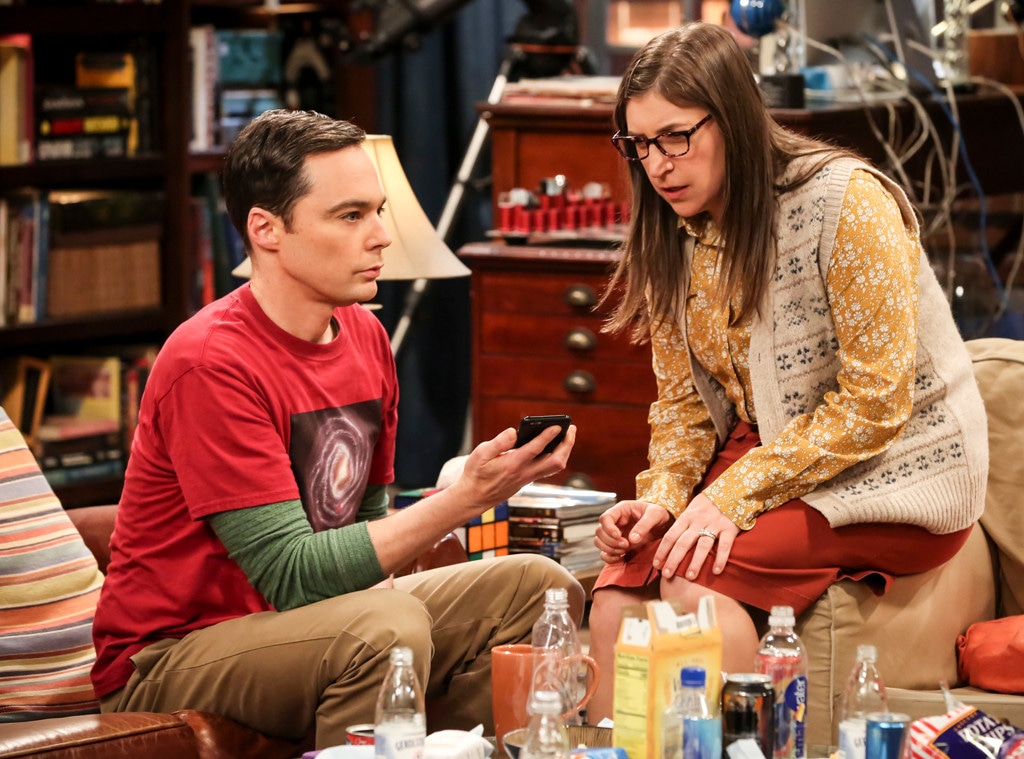 CBS
The Big Bang Theory is ending on Thursday, May 16, but if you're not happy with how the adventures of Sheldon, Leonard, Penny and the rest of the gang, well, too bad. Or…maybe you're in luck.
Kevin Sussman, Stuart on The Big Bang Theory, took to Twitter and said, "Tonight is the series finale of The Big Bang Theory. I think the writers did a fantastic job tying up the series, but we will, of course, re-do it if anyone is unsatisfied."
He's joking. The sets are already being dismantled; jobs are already being pursued. But can you imagine? Game of Thrones fans can certainly imagine.
Thousands of GoT fans have signed a petition to get HBO to remake the final season without co-creators David Benioff and D.B. Weiss.
"David Benioff and D.B. Weiss have proven themselves to be woefully incompetent writers when they have no source material (i.e. the books) to fall back on," the petition says. "The series deserves a final season that makes sense. Subvert my expectations and make it happen, HBO!"
That won't happen for Game of Thrones or The Big Bang Theory.
In the series finale, "The Change Constant/The Stockholm Syndrome," Sheldon (Jim Parsons) and Amy (Mayim Bialik) await big news and Bernadette (Melissa Rauch) and Wolowitz (Simon Helberg) leave their kids for the first time, Penny (Kaley Cuoco) and Leonard (Johnny Galecki) try to keep a secret and Koothrappali (Kunal Nayyar) makes a new friend.
The Big Bang Theory series finale airs Thursday, May 16 at 8 p.m. on CBS. A special hosted by Galecki and Cuoco follows.