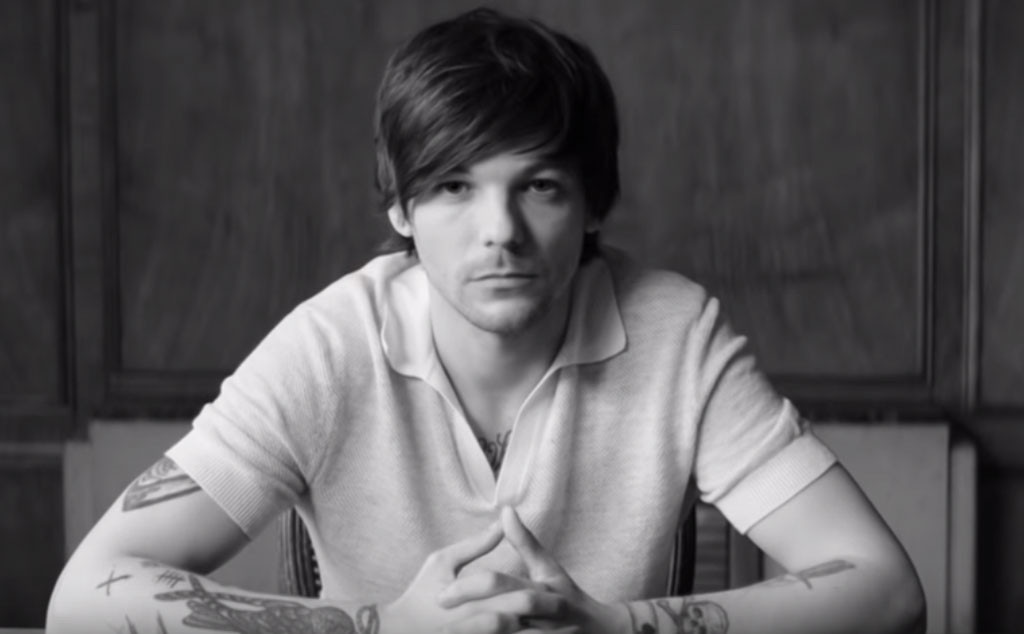 YouTube
Louis Tomlinson just dropped the heartbreaking new music video for his song, "Two of Us."
On Thursday, the One Direction star released the visual for the track, which is a tribute to his late mother Johannah Deakin, who passed away in 2016 after a long battle with leukemia. In the black-and-white music video, we see Louis sitting at the piano, playing the keys as he sings, "It's been a minute since I called you/Just to hear the answerphone/Yeah, I know that you won't get this/But I leave a message, so I'm not alone."
"You'll never know how much I miss you/The day that they took you, I wish it was me instead," Louis goes on to sing.
Later on in the music video, we see Louis look up and point upwards as he sings, "So I will keep you day and night/Here until the day I die/I'll be living one life for the two of us."
Towards the end of the video, we see Louis staring directly into the camera as we hear him sing, "I promised you I'd do this/So all of this is all for you/Oh, I swear to God you're living/Through everything I'll ever do."
This tribute to his mom comes just two months after Louis lost another family member, his sister Félicité Tomlinson. In April, Louis took to social media to thank fans for their support.
"Just wanted to thank everyone for their lovely words over the past couple of weeks," Louis tweeted. "Back in the studio today to vocal something I wrote a few months ago. Sending you all loads of love x."
Watch the "Two of Us" music video above.