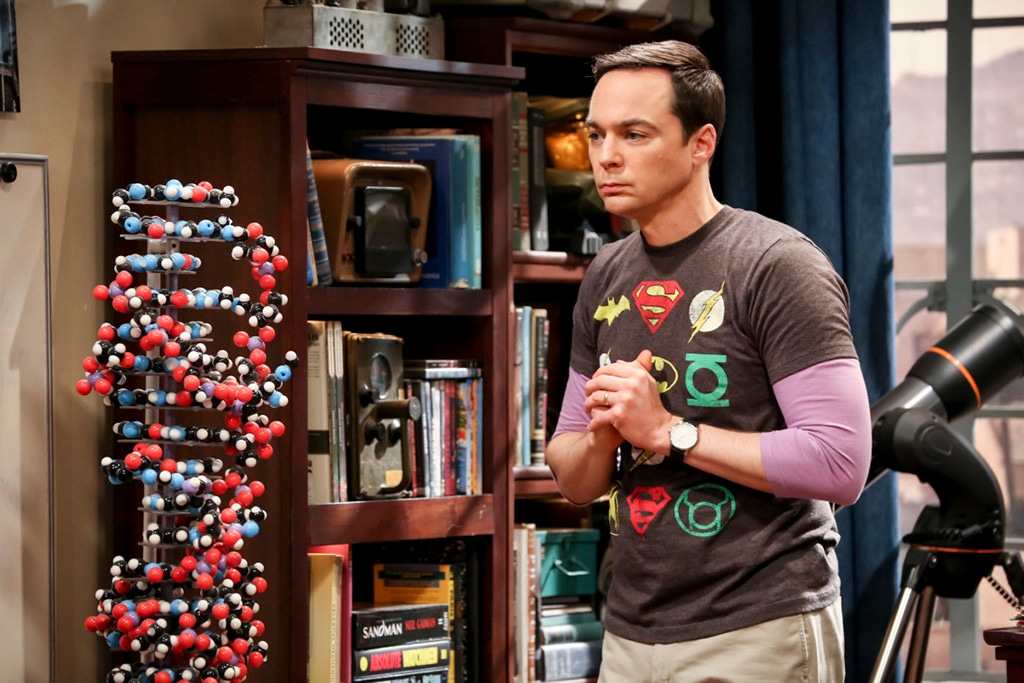 CBS
Sometimes, even if you're the star of one of the most popular shows on TV, you just want to do something else. 
It was Jim Parsons' decision to walk away from CBS' The Big Bang Theory after 12 seasons, which meant that the show itself would end after 12 seasons, since it would be weird for The Big Bang Theory to go on without Sheldon Cooper. 
"It was the first time in my life of doing this show that it occurred to me that I might want to not do another contract after 12 was up," Parsons told The Hollywood Reporter. "I don't know if it's because I'm an Aries or just because maybe I'm in touch with myself. Whatever it is, once I had that thought, I was like, well, that's your answer." 
"There was no factor; there was no situation that I was like, well I've had enough of that," Parsons continued. "No. There was nothing like that. It as just...when you know, you know. And you're susceptible and thrown around by the whims of your own existence and getting to a certain age and your life changes and suddenly you just think different. It has been fascinating to think about who I was 12 years ago. And sometimes when I have trouble learning a line or saying a line of Sheldon's right now, it's hard to know why specifically. But it's like, you're not the same person you were. There is a possibility that this actually became more difficult for you in a way. And I don't know what that means but it's like you just change." 
Co-creator Chuck Lorre said he couldn't imagine keeping the show going without Parsons and Sheldon. 
"I couldn't wrap my head around the idea of going on without the whole ensemble," he told THR. "In pulling it apart and re-approaching it as a fraction of what it was just never felt right to me. I've seen other shows try and fail to take a character out of their realm and carry on." 
The hourlong series finale, which airs tomorrow, has a whole lot going on: "Sheldon and Amy await big news (about the Nobel Prize); Bernadette and Wolowitz leave their kids for the first time; Penny and Leonard try to keep a secret; Sheldon and Amy stick together; Koothrappali makes a new friend; the gang travels together into an uncharted future."
Isn't there just something about that last line that brings a tear to your eye? 
The finale will air at 8 p.m. on CBS, followed by the season finale of Young Sheldon (where young Sheldon has a party for the Nobel Prize announcements), followed by a half-hour special called "Unraveling the Mystery: A Big Bang Farewell," hosted by Johnny Galecki and Kaley Cuoco.