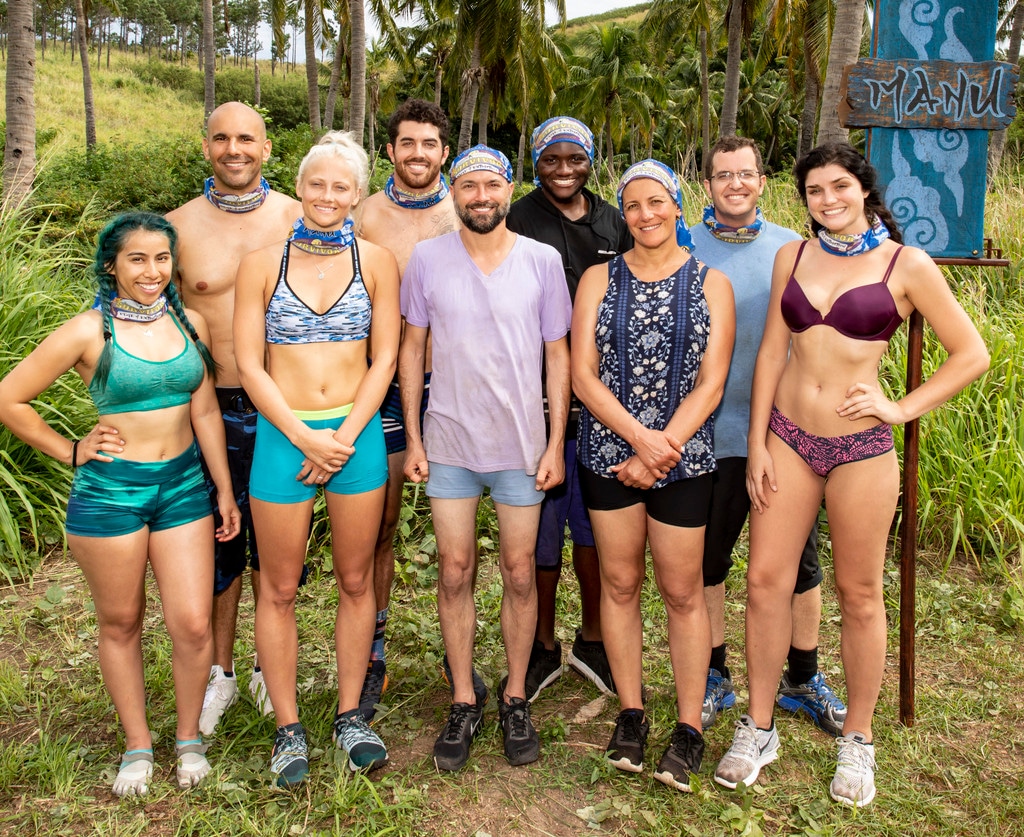 CBS
They can outwit. They can outplay. They can outlast. But can they overspend? 
There are many reasons to go on Survivor these days: they want to test their limits, they're a super-fan who has grown up watching the show, they want to meet new people and expand their world, they want to be on TV...and they might just want to earn $1 million in 39 days...or 26 days, if they won the shortened season 41, which crowned its winner on Wednesday night. Spoiler alert!
The CBS reality juggernaut revealed its newest Sole Survivor, with Erika Casupanan besting Heather Aldert, Ricard Foyé, Xander Hastings and Deshawn Radden to pocket the $1 million prize. 
In honor of Erika becoming Survivor's 39th champ (and first Canadian winner!), we thought it'd be nice to take a quick trip down memory lane and check in with all of the past winners, including the two-time champs, to see how they decided to spend their hard-earned prize-money.
There are a few cautionary tales (Here's looking at you, OG Survivor winner Richard Hatch!), many smart savers, a lot of charitable causes and some serious spenders...
Survivor will return for season 42 in the spring on CBS.