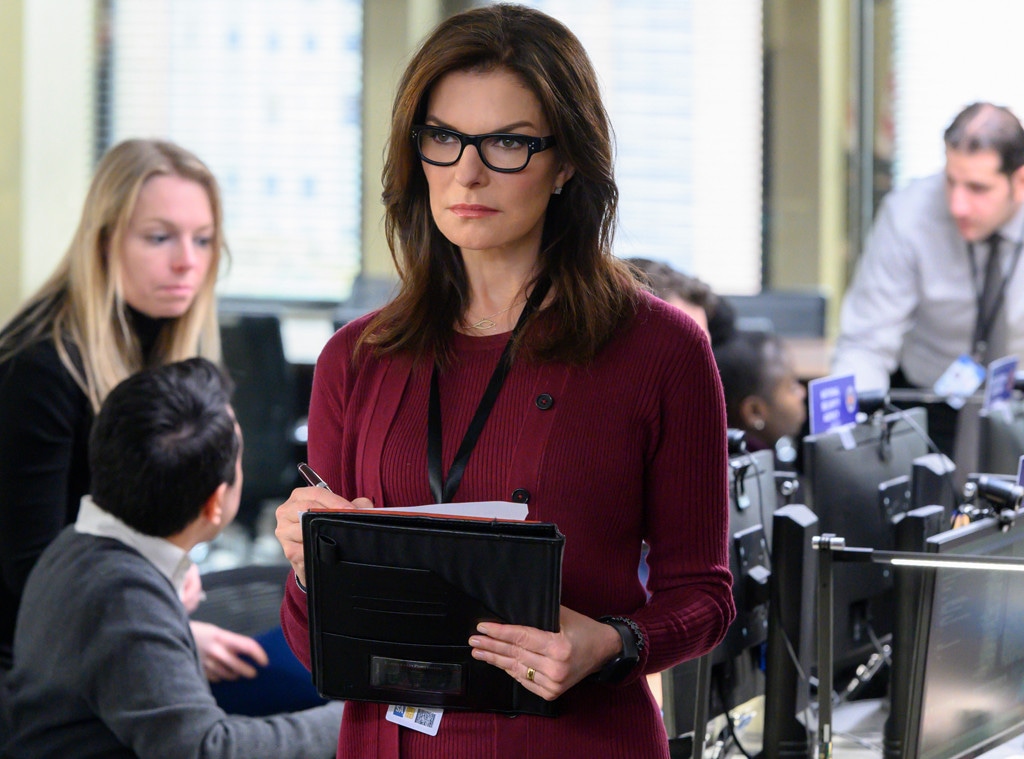 CBS
Sela Ward is turning in her FBI credentials. The acclaimed actress has left the hit CBS drama from Dick Wolf.
In the Tuesday, May 14 episode, Ward's character Dana Mosier revealed to her team that she has submitted her resignation. The season one finale episode featured Dana risking her career to allow Maggie (Missy Peregrym) to investigate the case of a missing woman who had information about the death of Maggie's husband.
Ward took to Twitter to bid farewell to the series.
"So grateful for my time on @FBICBS," she tweeted. "Such a wonderful show with an amazing cast and crew. Much love to all of our fans of the show. Thank you for everything!"
Ward shut to fame on the NBC drama Sisters. She received acclaim for the ABC drama Once and Again and then later recurred on House. In 2010 she joined the cast of CSI: NY. Her other recent TV roles include Graves and Westworld. On the big screen, she appeared in Gone Girl, Independence Day: Resurgence, Runaway Bride, The Fugitive and Double Jeopardy.
According to Deadline, Ward always had a one-year deal with the series.
CBS renewed FBI for a second season and recently ordered a spinoff, FBI: Most Wanted. FBI stars Peregrym, Zeeko Zaki, Jeremy Sisto and Ebonée Noel. FBI: Most Wanted stars Julian McMahon, Alana de la Garza, Keisha Castle-Hughes, Kellan Lutz, Roxy Sternberg and Nathaniel Arcand.
See more surprising TV exits below.
FBI will return to CBS this fall.