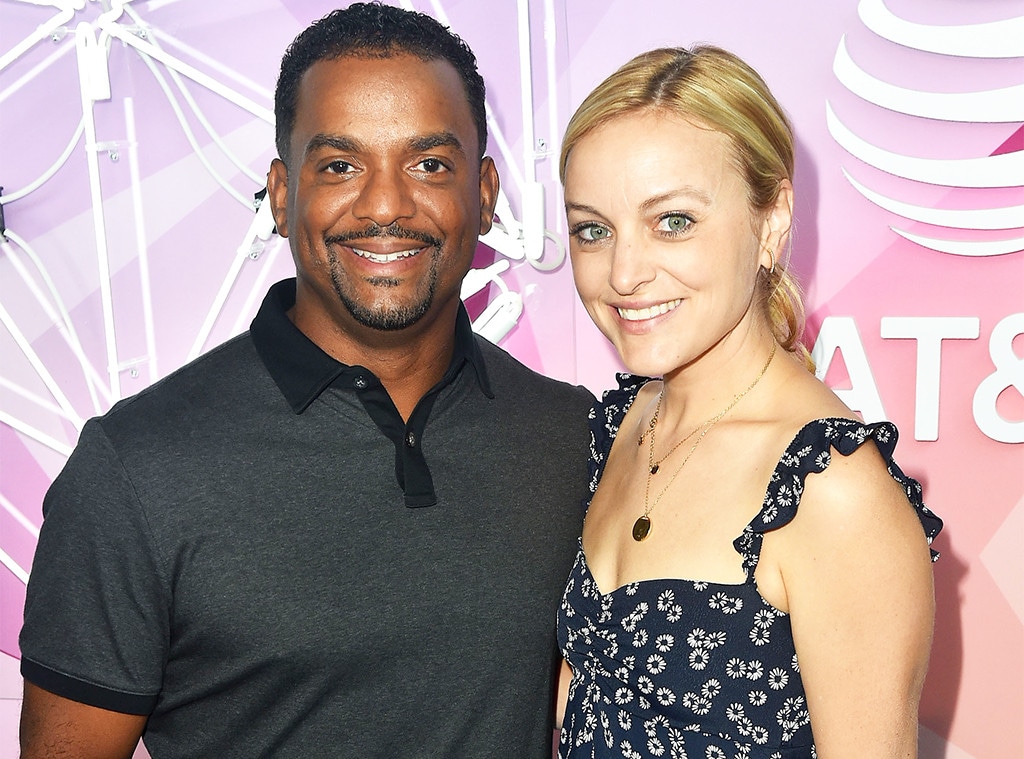 Jerod Harris/Getty Images
The world has a new princess of Bel-Air.—
Alfonso Ribeiro welcomed his first baby girl named Ava Sue Ribeiro on Mon. April 13, missing Mother's Day by just hours. The Fresh Prince of Bel-Air star shared the news on his Instagram with the caption: "Both Ava and Mommy are doing great."
Michael Pena, Kym Herjavec and other stars congratulated the actor on the new addition to the family. 
Ava Sue joins big brothers Anders Reyn, 4, and Alfonso "AJ" Lincoln, 5, in the Ribeiro household, in addition to his half-sister Sienna, 16. The whole family is excited to bring another girl into the mix and balance the scales in the family. Although, Anders would prefer to have a puppy, his wife Angela previously joked.
She added, "Of course we really just want a healthy baby — that's what matters."
Alfonso and Angela shared that they were expecting their third child together back in November. Anders and AJ took part in a photo reveal by sporting fake bumps alongside their mom, who was obviously the one with a real bump. "Guess which bump is already kicking??" they joked in the caption.
Congratulations to the happy family!