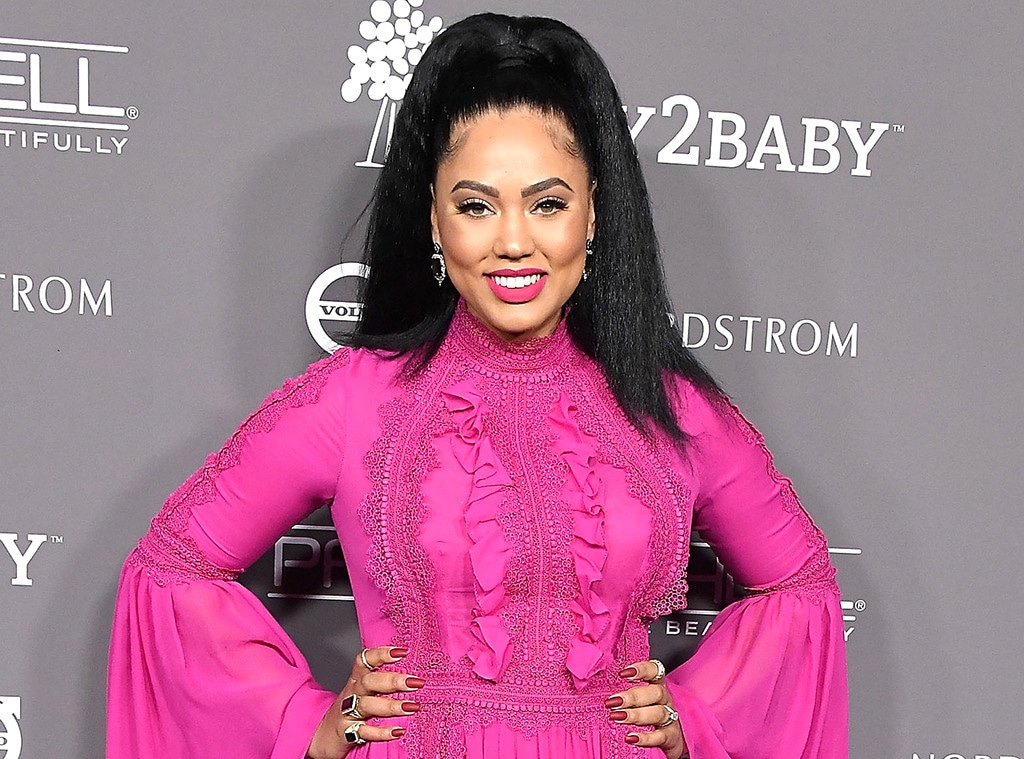 Steve Granitz/WireImage
Pregnancy took an unexpected toll on Ayesha Curry. 
In a new interview with Working Mother, the celebrity cook got candid about undergoing plastic surgery as a result of postpartum depression. 
"I didn't realize at the time, but after having Ryan, I was battling a bit of postpartum that lingered for a while," she told the magazine. Curry and husband Stephen Curry welcomed their second daughter, Ryan Curry, in 2015. 
"It came in the form of me being depressed about my body," she said. "So I made a rash decision. The intention was just to have them lifted, but I came out with these bigger boobs I didn't want. I got the most botched boob job on the face of the planet. They're worse now than they were before." 
While she told the magazine she would "never do anything like that again," the mom of three also noted, "I'm an advocate of if something makes you happy, who cares about the judgment?"
The mom of three, who gave birth to son Canon last year, has since found confidence in managing kids and a career. 
"It makes me feel like I can take on anything," she told the magazine. "The little things that used to seem like problems aren't problems at all anymore. Things roll off my back more easily." However, don't count on the longtime couple adding to the family again anytime soon. 
"I don't think we could take on much more without bringing in reinforcements," the busy star, who is a CoverGirl spokesperson among other roles, told the magazine. "And I'm too hands-on to want to relinquish more than I've relinquished already."