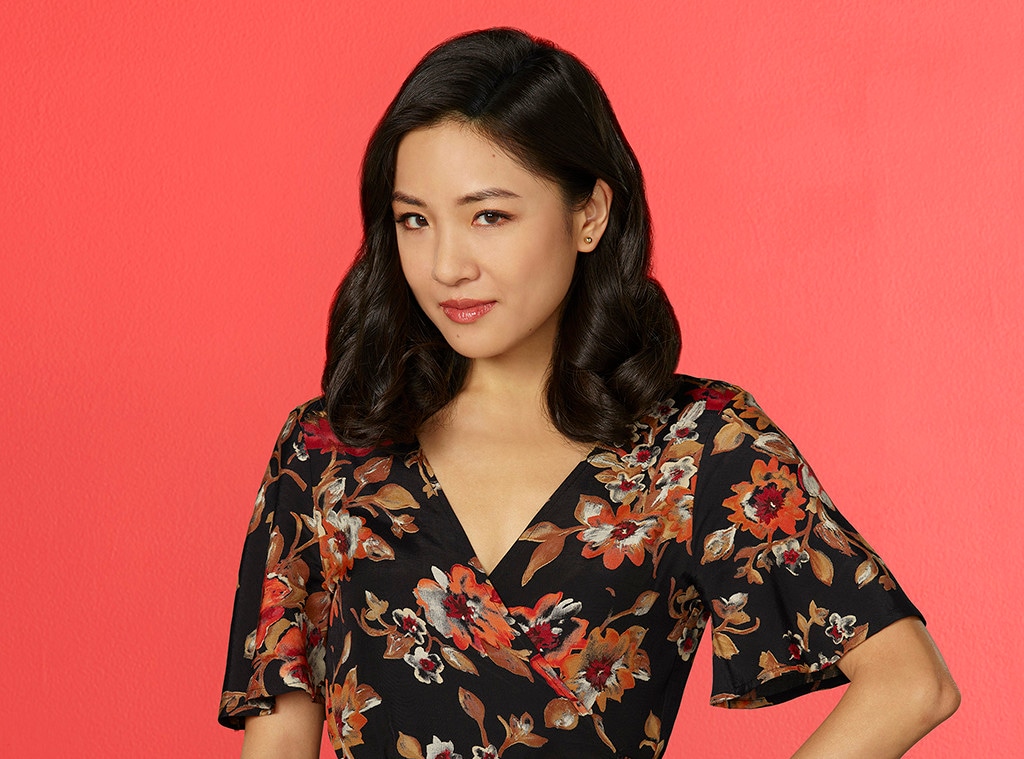 ABC
What's going on, Constance Wu? 
After news broke that Fresh Off the Boat had been renewed for a sixth season on ABC, the actress, who has starred on the show for five seasons and also recently starred in Crazy Rich Asians, expressed some surprising reactions on Twitter. 
First, she tweeted, "So upset right now that I'm literally crying. Ugh. F--k." 
Then, "F--king hell." 
In case you thought these reactions were not about Fresh Off the Boat's renewal, a fan responded to Wu's second tweet with, "Congrats on your renewal! Great news :)" and Wu's response was, "No it's not." 
Twitter very quickly latched onto Wu's reactions with jokes about Oscar winner Viola Davis and Melissa McCarthy staying on a sitcom long past her movie career taking off, but there's currently no actual confirmation about why Wu is "so upset right now."
Wu had also allegedly commented on the show's Instagram post about the renewal with "dislike," though that has since been deleted.
Wu did then tweet again, implying that assumptions were wrong. 
"That was not a rampage, it was just how I normally talk," she wrote. "I say f--k a lot. I love the word. Y'all are making a lot of assumptions about what I was saying. And no, it's not what it's about. No it's not..what this is all about. Stop assuming." 
A fan responded, pointing out, "You... literally said you were upset and crying over the renewal of a tv show you're in. Of course people are going to ask why that was your reaction to what most actors would be happy about. Care to explain why?" 
Wu responded: "I said I was upset and crying. I did not say it was over a tv show. You're making an assumption." 
She also tweeted, "Todays tweets were on the heels of rough day & were ill timed w/the news of the show. Plz know, Im so grateful for FOTB renewal. I love the cast &c rew. Im proud to be a part of it. For all the fans support, thank u & for all who support my casual use of the word f--k—thank u too."
Season five was the first season without showrunner Nahnatchka Khan at the helm. The show recently celebrated 100 episodes, and Wu told E! News that she was "really happy to be a part" of the historic milestone. 
We will just have to wait for Wu to elaborate on what this is actually about, if it's not what everyone is assuming it's about, based on her saying "no it's not" to the assumption that a renewal is good news.