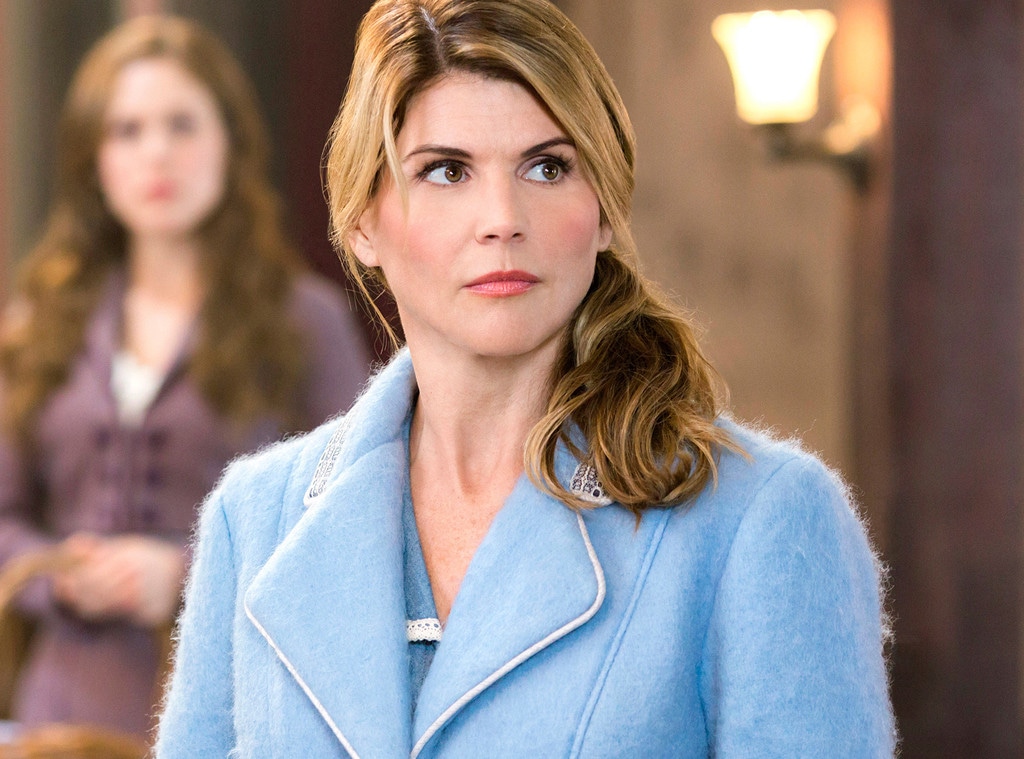 Hallmark
When Calls the Heart resumed season six without star Lori Loughlin. The Hallmark Channel fan-favorite series went on hiatus following Loughlin's arrest in the college admissions scandal and the network announced they were severing ties with the actress.
"We are saddened by the recent news surrounding the college admissions allegations," Crown Media Family Networks said in a statement on Thursday, March 14. "We are no longer working with Lori Loughlin and have stopped development of all productions that air on the Crown Media Family Network channels involving Lori Loughlin including Garage Sale Mysteries, an independent third-party production."
After pulling the show, Hallmark said it was evaluating what to do with Loughlin and the series. When Calls the Heart returned on Sunday, May 5 with Loughlin's character Abigail Stanton missing. Where'd she go? According to Erin Krakow's Elizabeth, Abigail left Hope Valley to take care of her sickly mother. She also took adopted son Cody (Carter Ryan Evancic) with her.
The second part of the two-night return airs on Monday, May 6.
While on hiatus, series executive producer Brian Bird took to Instagram to address the show's fans and rumors of cancellation.
"#Hearties, thank you for your love, support and patience these last several days as we have all been preoccupied with the news about Lori Loughlin and her family, and the decisions our colleagues at the Hallmark Channel USA needed to make. As you can imagine, everyone involved with When Calls the Heart was surprised by these developments, so we hope you can forgive us for initially staying silent while we sorted through how to respond," Bird wrote. "As for the show itself, we know millions of fans are on pins and needles wondering what will happen now. Let us assure you, When Calls the Heart has always been bigger than the sum of its parts, and it HAS NOT BEEN CANCELED. With the full support of the network, we have gone on a creative hiatus to do more retooling on the remaining season six episodes. That process has already begun. Hope Valley will return to your TV screens as soon as we can bring the episodes to you," he said.