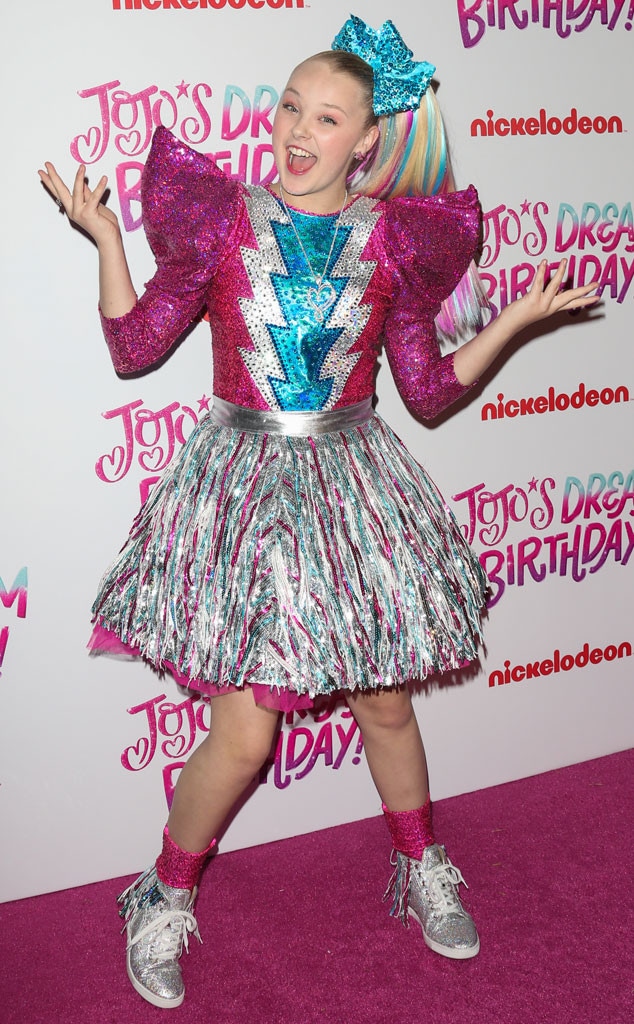 Paul Archuleta/FilmMagic
JoJo Siwa is saying goodbye to social media comments. 
With more than 9 million subscribers on YouTube and more than 8 million followers on Instagram, the 15-year-old star of Dance Moms fame is no stranger to comments from fans. However, it seems she's reached her limit. 
"Instagram comments are my favorite thing! Wait no that's wrong," she wrote on her Instagram account on Saturday. "Normally I read comments and see nice things, people sending kind messages and saying positive words."
She continued, "Late last night I decided to read some comments on my last Instagram post and wow...some people can be mean. So here's a fun game, No more comments!"
The star kept her word, turning off comments for her last three posts, which have amassed thousands of likes and views. 
Fans came to Siwa's defense on the post that triggered the change. One fan asked, "Why is everyone hating on her? She's a good influence and hasn't done anything bad. She's just living life why are you hating ?"
The encouragement continued, including from this fan who wrote, "People that are rude, are not your kind of people. Keep shining JoJo, you are an amazing young lady!"