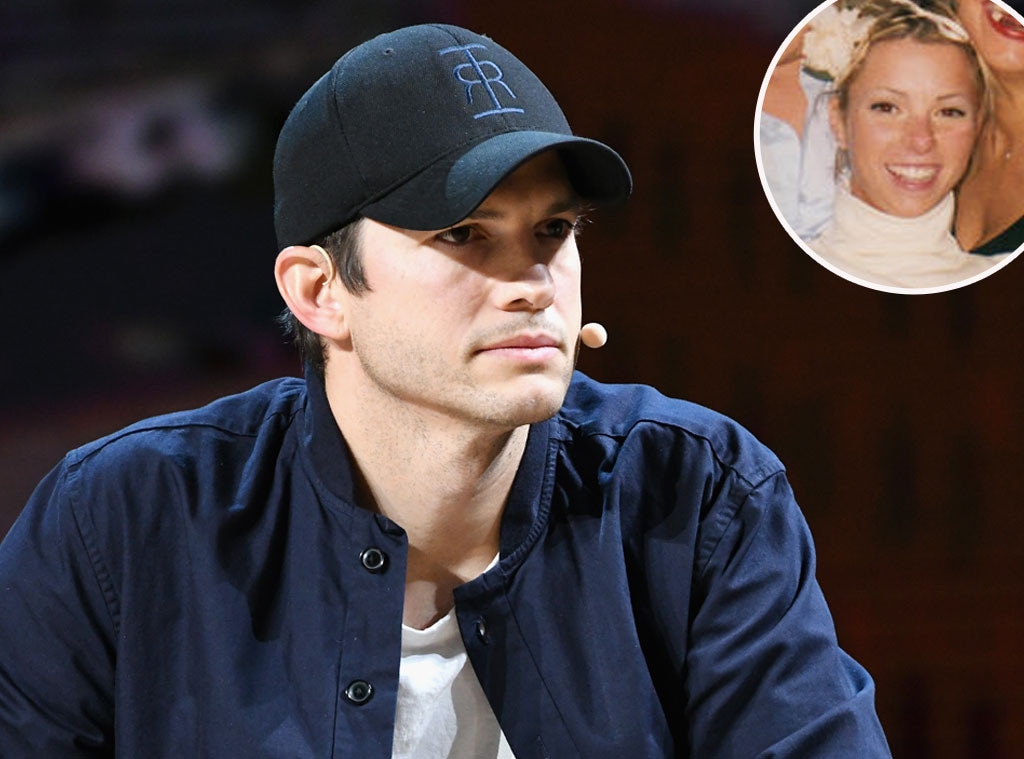 Getty Images
Ashton Kutcher is expected to testify in the trial of Michael Gargiulo, more commonly known as the "Hollywood Ripper."
A spokesperson for the Los Angeles County Superior Courts tells E! News Ashton Kutcher is "expected to testify" against accused serial killer Michael Gargiulo. The 43-year-old is accused of murdering 22-year-old fashion student Ashley Ellerin, who was said to be dating the 23-year-old That '70s Show star. 
Kutcher is a crucial witness in the case against Gargiulo, who is facing two counts of murder and one count of attempted murder. According to reports, the actor's testimony could help to establish a timeline of the events that unfolded the night Ashley was stabbed dead 47 times. 
On the evening that Ellerin died, Ashley and Ashton planned to attend after parties for the 2001 Grammy Awards, the actor recalled in his statement to police at the time. Multiple outlets reported that the then-up-and-coming star chose to attend a viewing party for the show, but an invitation was never extended to the 22-year-old, whom he had only been dating for a short time. 
In his statement, Ashton claims to have called the 22-year-old multiple times, but she never picked up. Since they had plans to attend a party together, Ashton says he decided to head to her apartment in Hollywood to see if she was home. However, upon arriving at the small yellow bungalow at about 10:45 p.m., the actor's knocks at the door went unanswered. He adds that he peered inside a window, which allowed him to see what appeared to be a pool of spilled wine—this later turned out to be Ellerin's blood.
Ashton says he then left the residence, despite the fact that her car was in the driveway, leaving her roommate to make the grisly discovery.
Unfortunately, her murder was left unsolved for seven years. Detectives were later able to connect her death to that of 32-year-old Maria Bruno, as well as the attempted murder of Michelle Murphy, in 2008.
It was the attack on Murphy that led investigators to Gargiulo. During the attack, Gargiulo allegedly broke into Murphy's home where she slept peacefully, before climbing on top of her and stabbing her multiple times. Fortunately, Michelle was able to kick the perpetrator off of her, causing him to cut himself. The blood that spilled from the wound was later found on the scene by the detectives. 
According to the Associated Press, via The New York Times, "One of Gargiulo's attorneys has previously said Gargiulo denies any involvement in the killings and that though he lived near all the victims, that doesn't make him guilty."
At the conclusion of this trial, Gargiulo will will be sent back to Illinois to face murder charges for his alleged first victim, Tricia Pacaccio.